Aimee MacNeil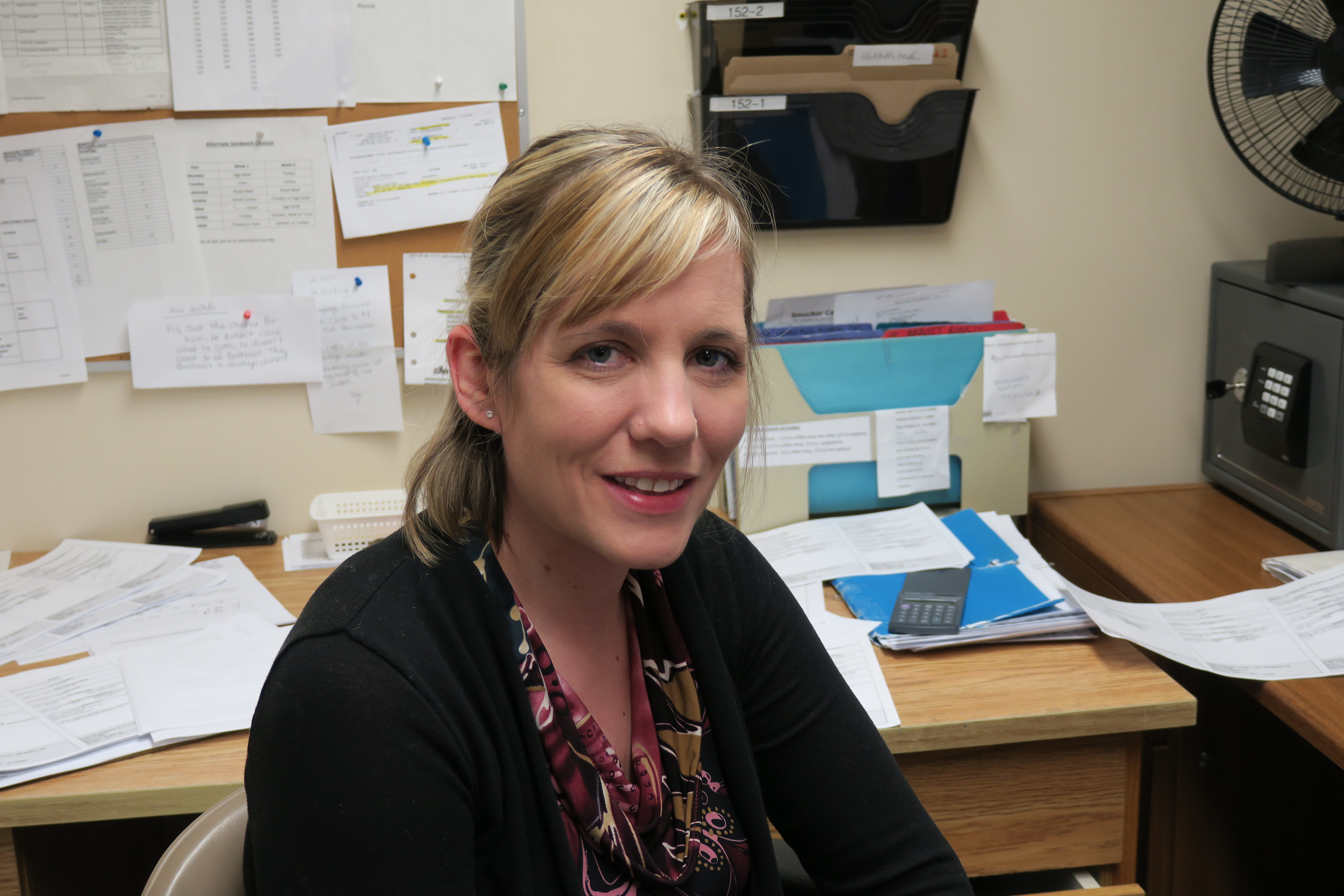 Current Position/Role: 
RPT Diet Assistant
How long have you been with HDS?
6 months

What you like about your job:
I like the staff and my manager.  Working here is like being part of a family!  

Any advice for someone coming into your line of work:
There are so many parts to this job that you need to be an organized person, friendly because we talk to the patients, and also have good listening skills.  

Hobbies/Interests:
I am married to my best friend Don.  We have been together for 15 years.  We have two children, Nathan 12 and Haylee 5.  We love going to the drive-in, fishing, we recently went to Disney, and this summer we are going to do some camping.