If you would like to send an inspiring message to our team, or a current HDS patient, please do so by any of the options below.
---
1. Mail a note, poster, card or message to:
Hotel Dieu Shaver
c/o Janice Latam
541 Glenridge Ave.
St. Catharines, ON  L2T 4C2
---
2. Post a kind message/photo & tag us on Facebook, Twitter or Instagram
                                                   @hoteldieushaver
---
3. Submit an eCard below!
Choose a card design below.
Complete the form at the bottom of this page.
eCards are printed, folded, sealed and delivered by a representative of Hotel Dieu Shaver. All cards are delivered between 9am and 4pm, Monday through Friday.
1

2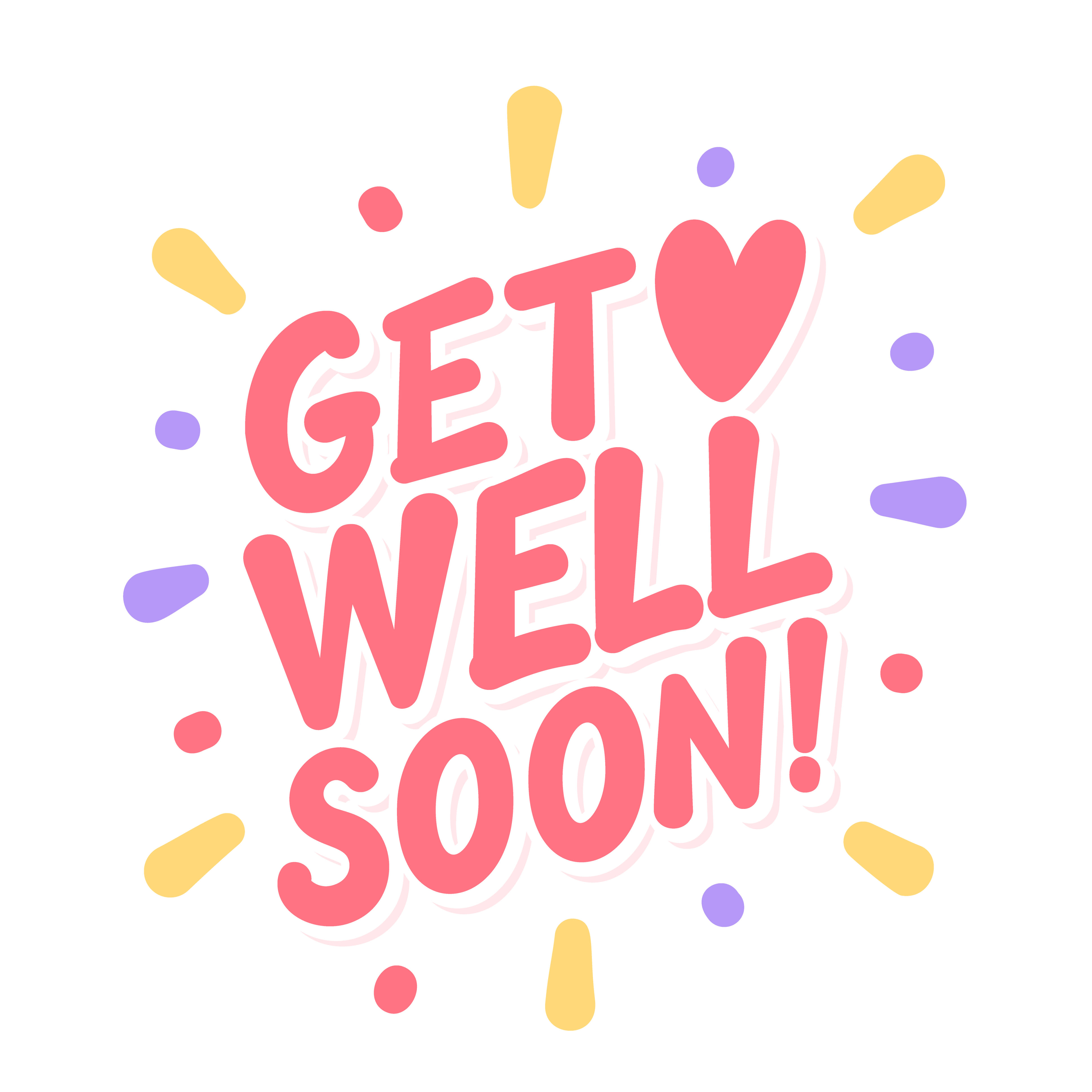 3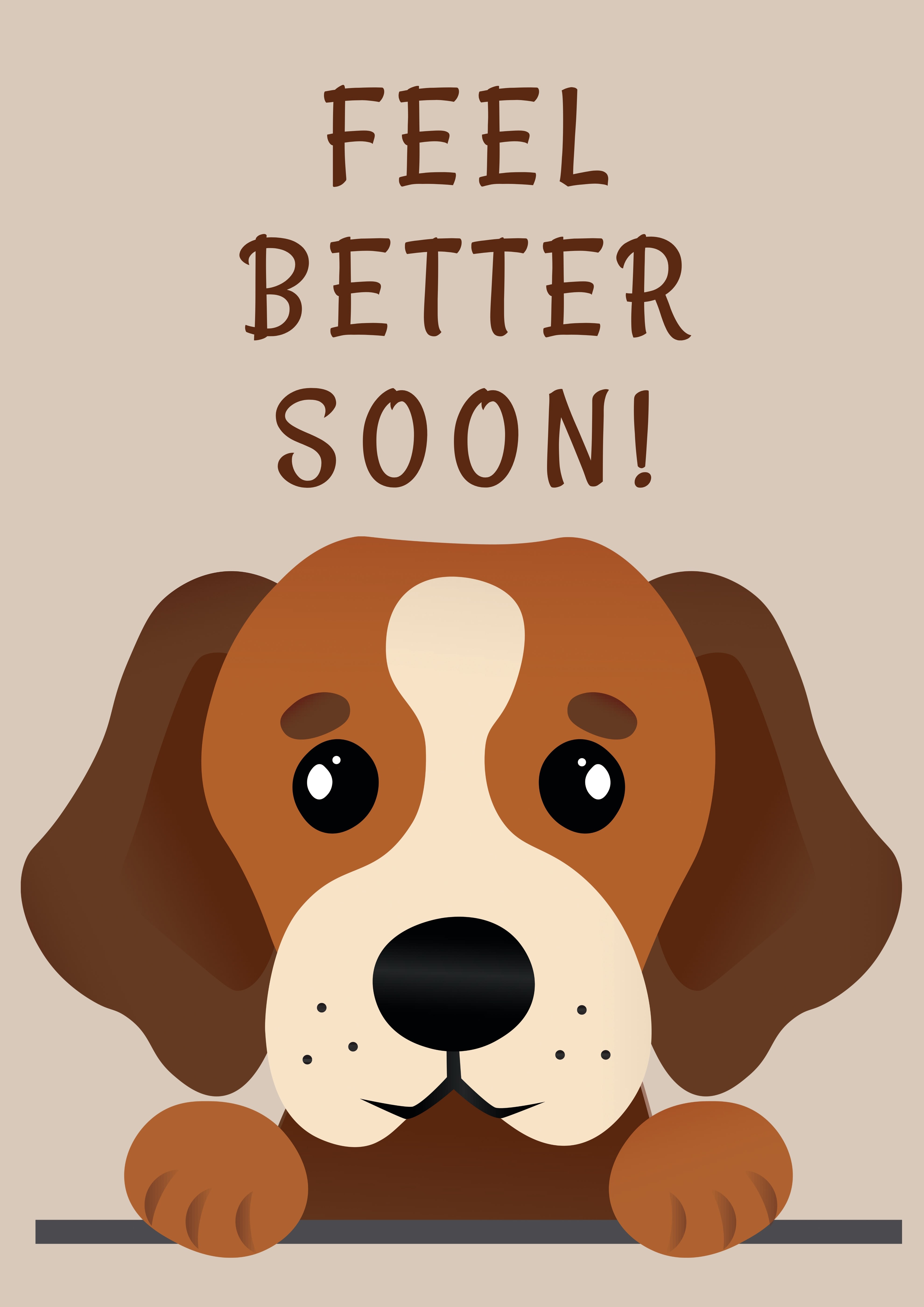 4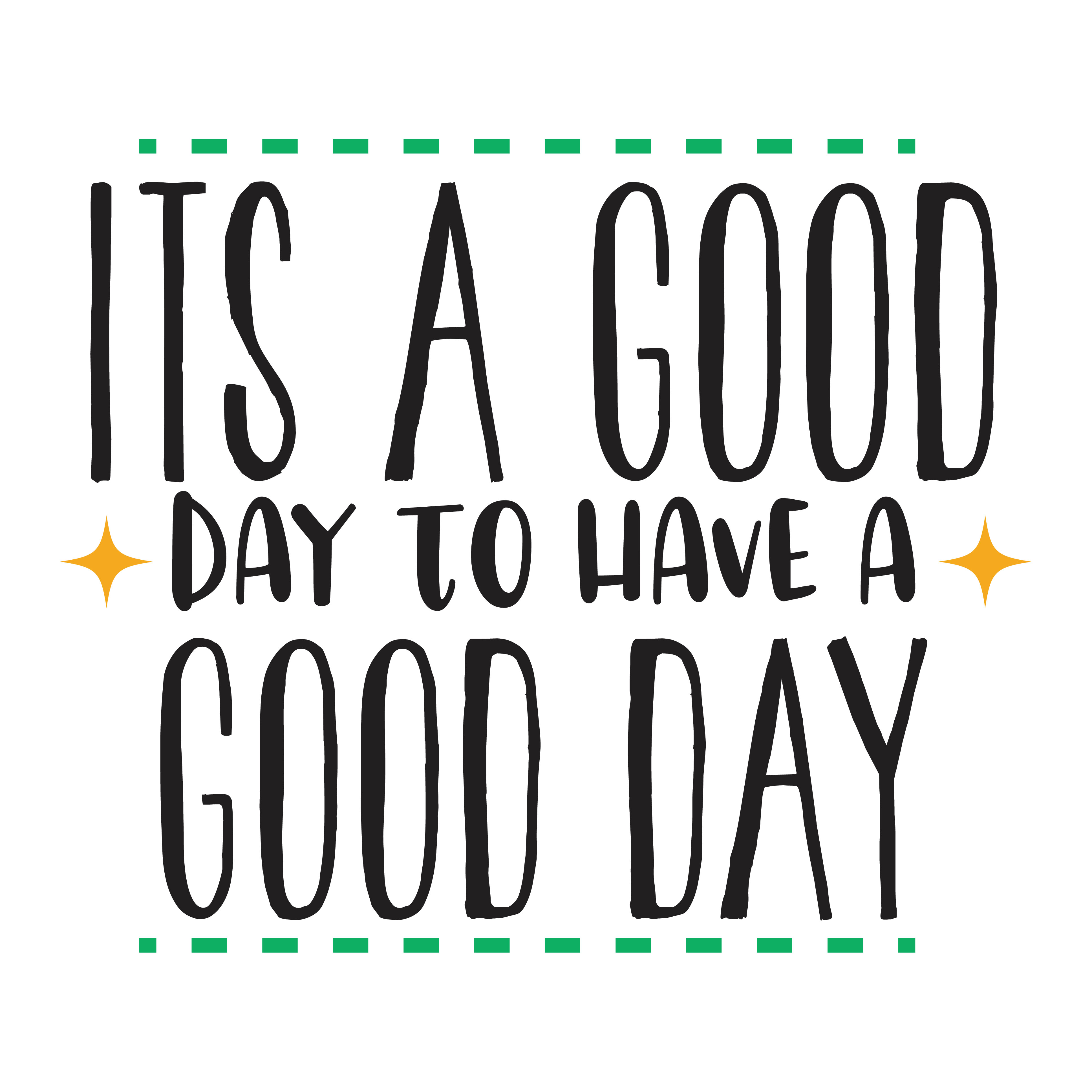 5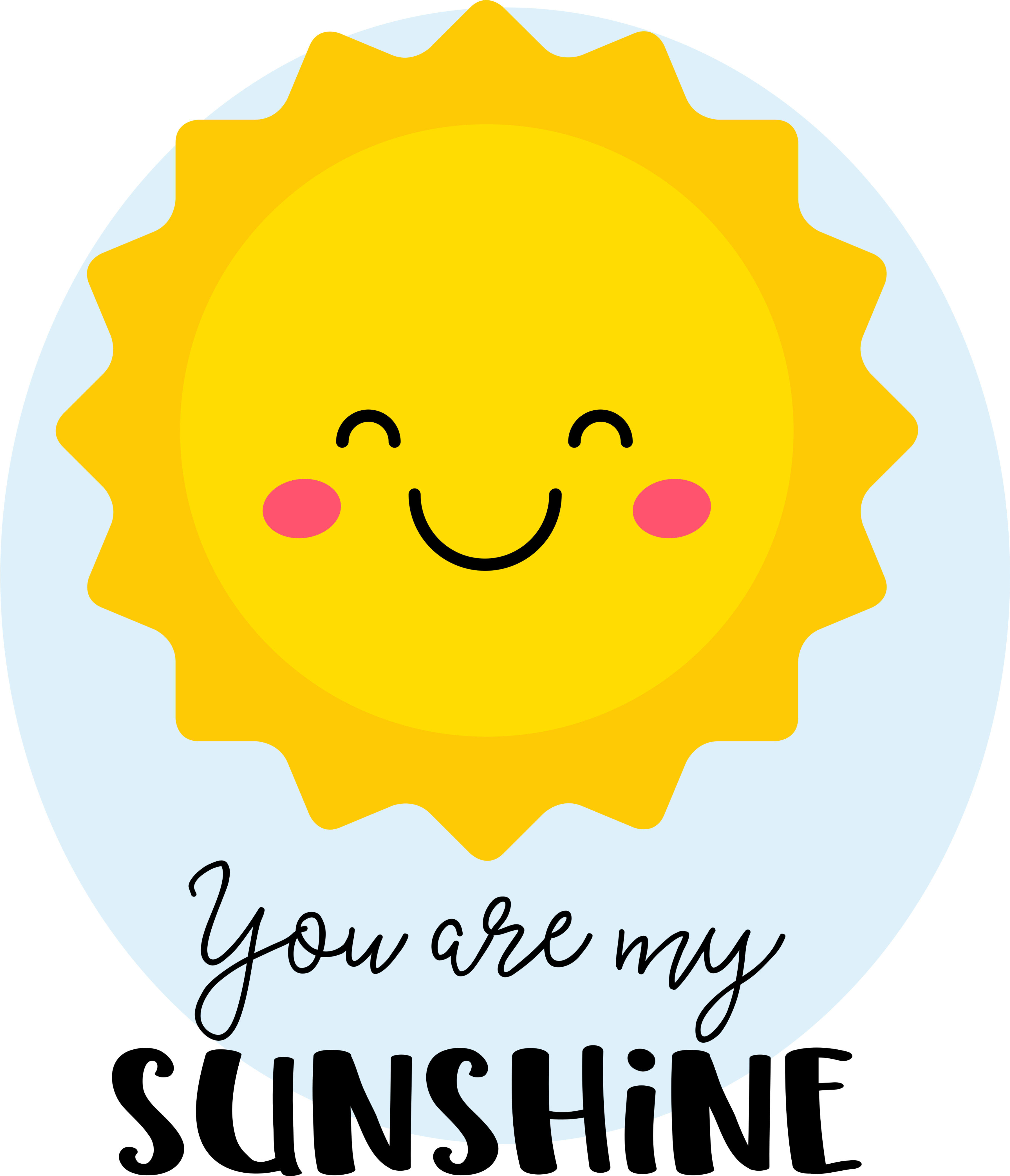 6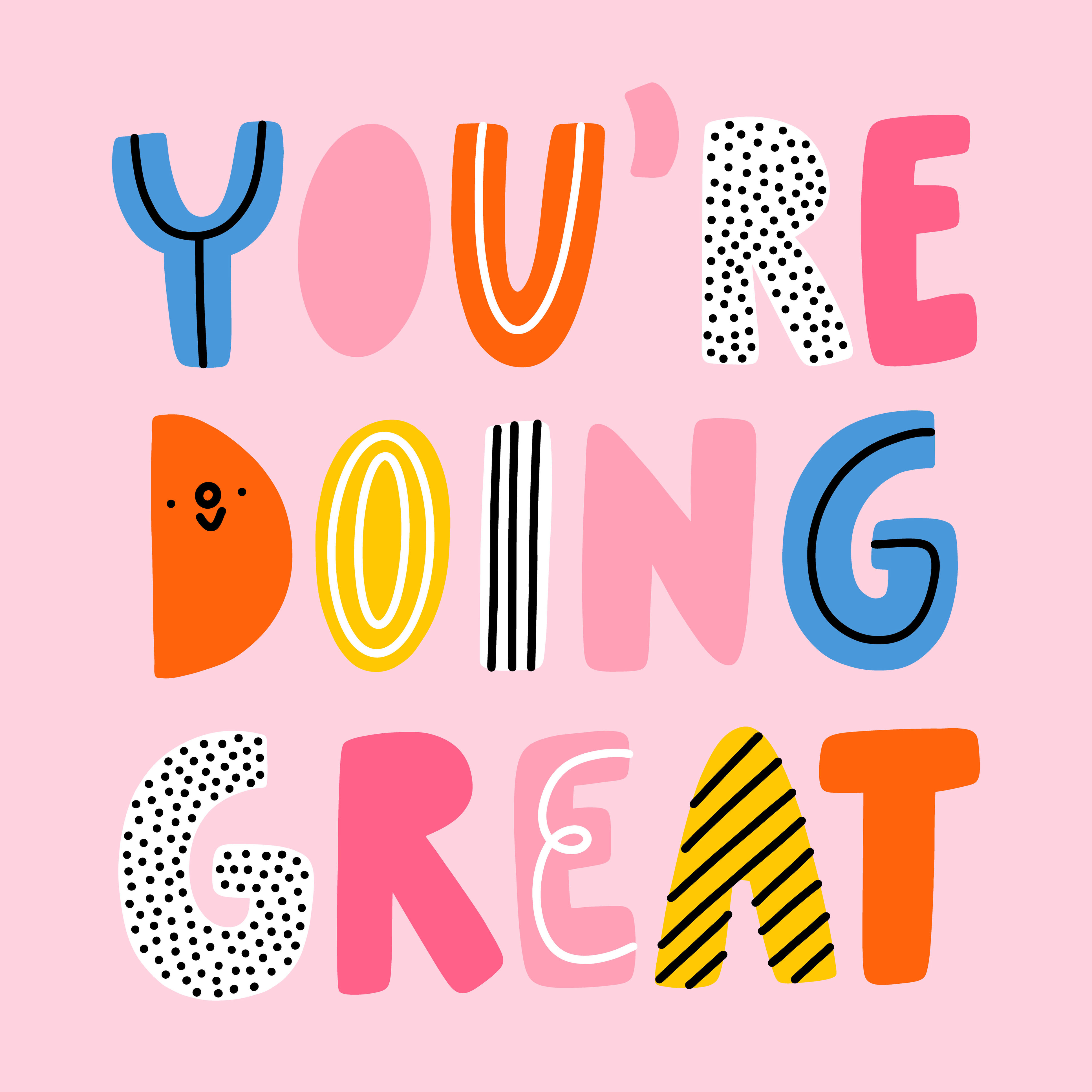 7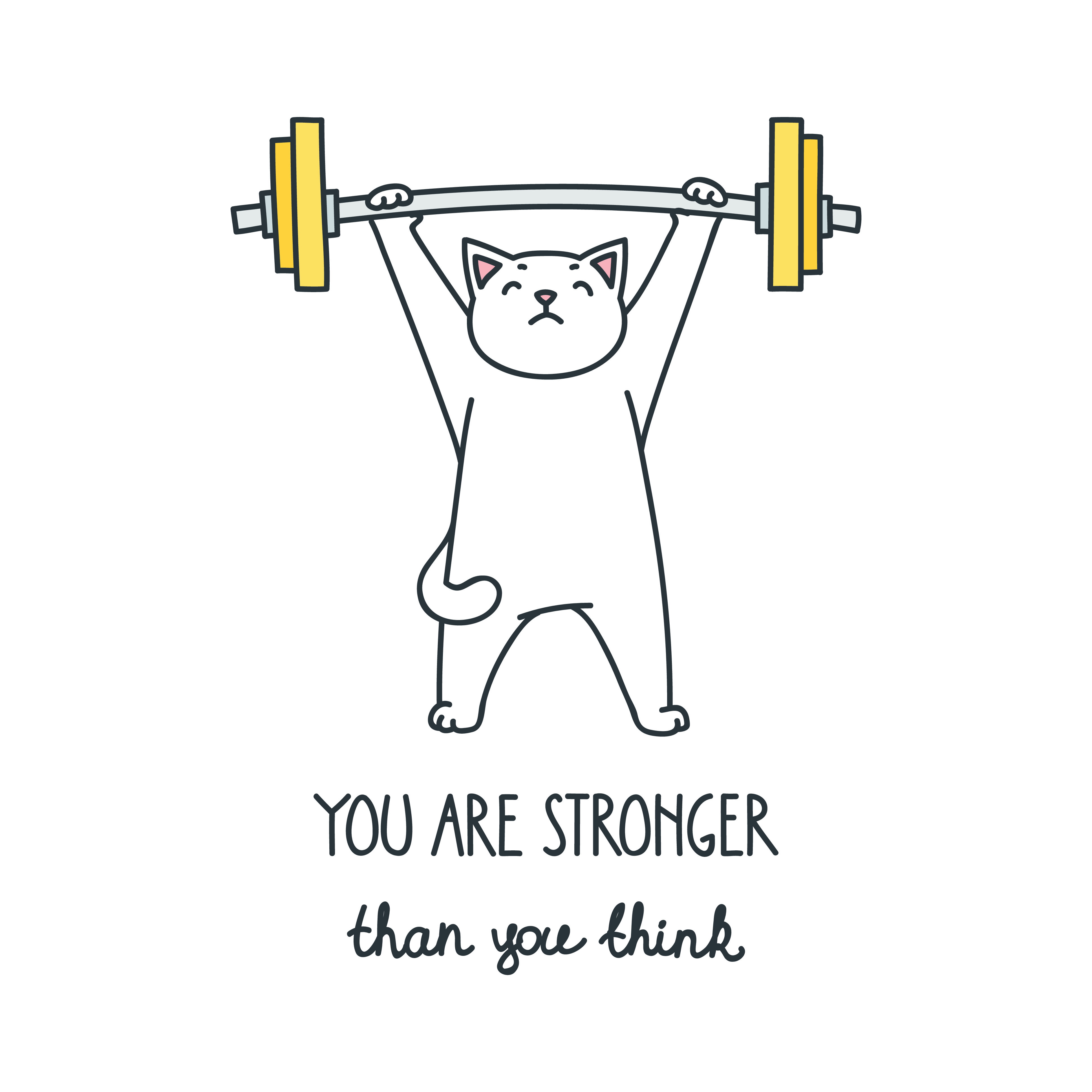 8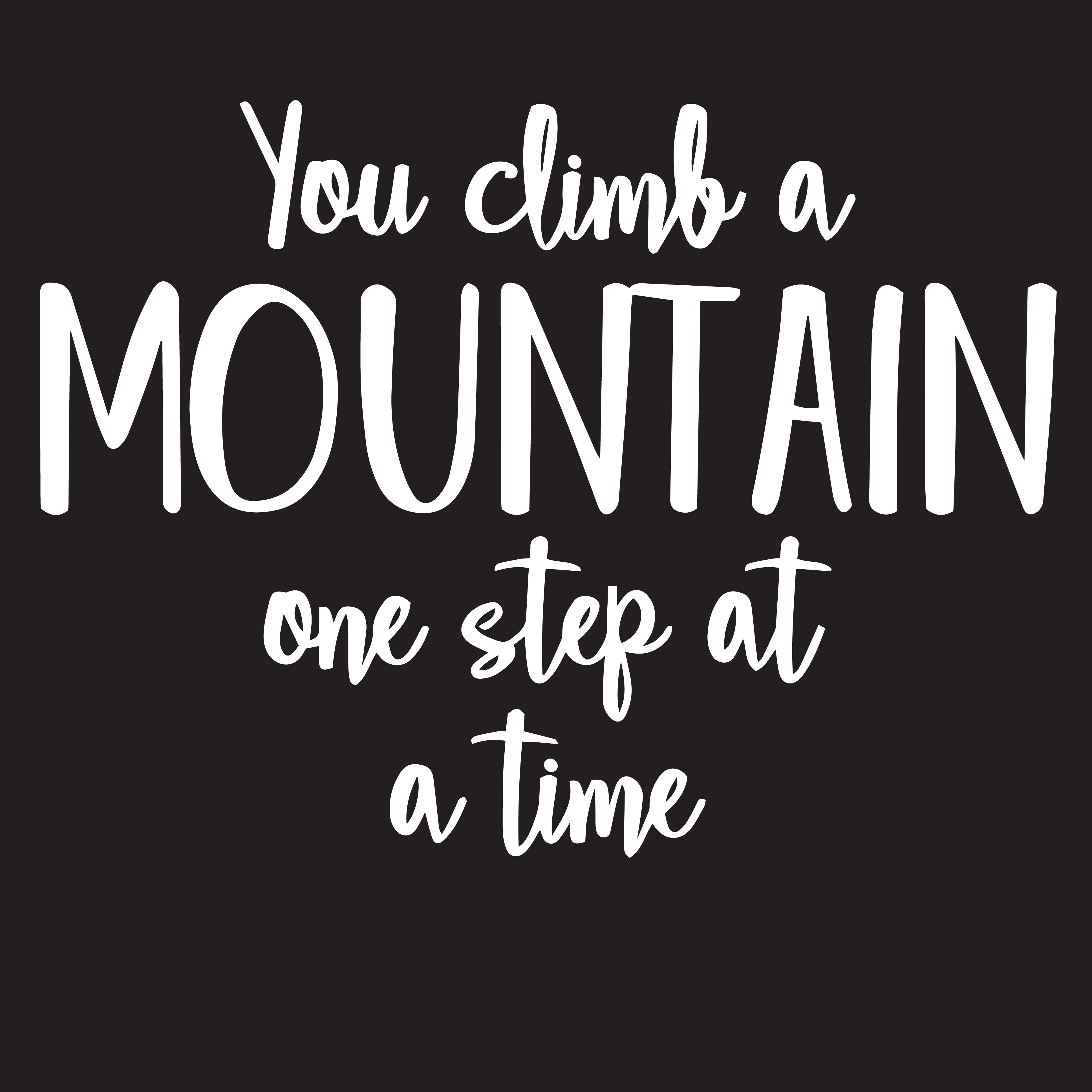 9

10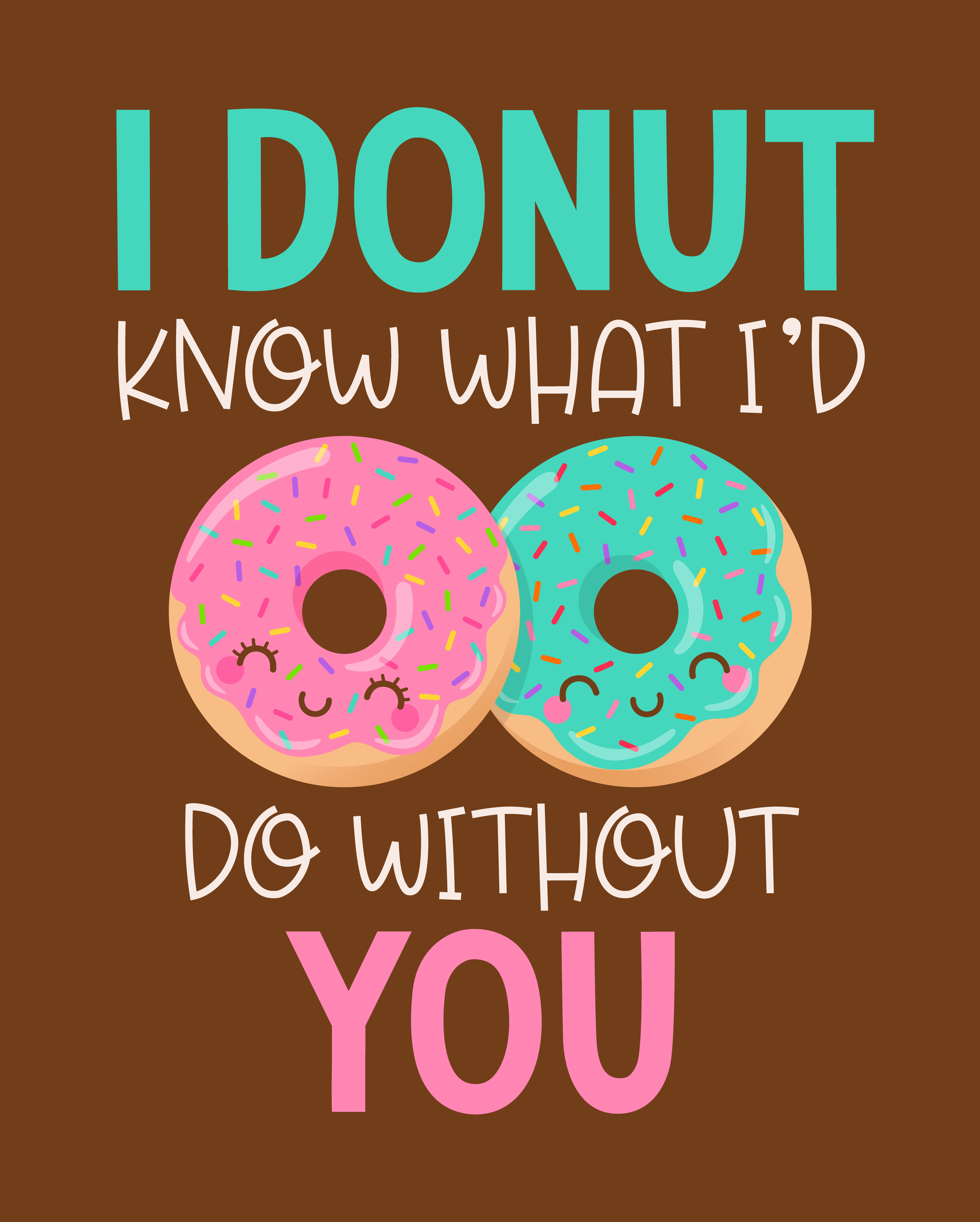 11
12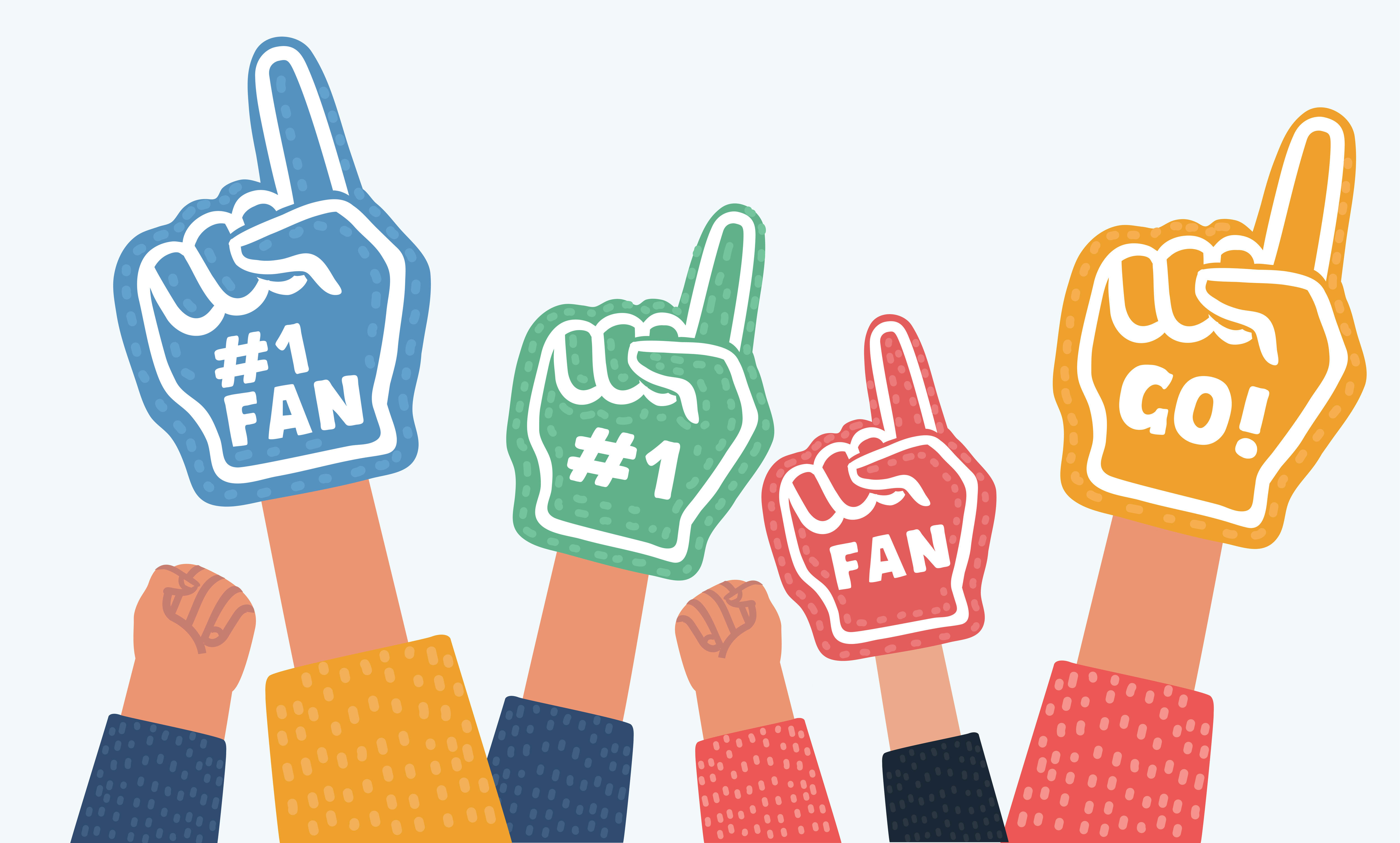 Complete this Form to Send a Card to a Hotel Dieu Shaver Patient or Staff Member