Accountability
Hotel Dieu Shaver Health and Rehabilitation Centre is committed to providing quality, compassionate care and excellent service to the people we serve.
---

---
Public Reporting
We believe in transparency and accountability. We believe in the importance of keeping our community informed of our performance. In this section of our web site, you will find up-to-date results on a variety of quality and patient safety measures. We monitor and review these results on a regular basis so that we can make improvements. Click Public Reporting to see our indicators.
In addition, as of April 1, 2011, Hotel Dieu Shaver joined other Ontario public hospitals in making our annual Quality Improvement Plan publicly available. The Plan provides a standardized way for Hotel Dieu Shaver to demonstrate our commitment to public accountability, as well as highlight the things we are doing that will contribute to creating a positive patient experience. Click Excellent Care for All Act to see our Quality Improvement Plan.
As a public not-for-profit organization we take our financial responsibilities seriously and invite you to review our policies.
Finally, we are an accredited hospital and follow a continuous improvement cycle to meet and exceed standards of care established by Accreditation Canada. We have set up internal structures that support and enable quality improvement across all parts of the organization. Click Accreditation to learn more about the Accreditation process, and to learn more about how we organize for quality to provide the best care for all.
Annual Financial Statements
Broader Public Sector Accountability
The Broader Public Sector Accountability Act, 2010 (BPSAA) was introduced on October 20, 2010 and received Royal Assent on December 8, 2010. The BPSAA establishes new rules and higher accountability standards for hospitals, Local Health Integration Networks (LHINs) and broader public sector organizations.
The BPSAA
Bans the practice of hiring lobbyists using public funds
Increases accountability for hospitals and LHINs
Establishes new procurement and expense rules for certain large BPS organizations
Adds accountability measures related to compliance and expenses rules
Brings hospitals under the Freedom of Information and Protection of Privacy Act (FIPPA)
Annual Reports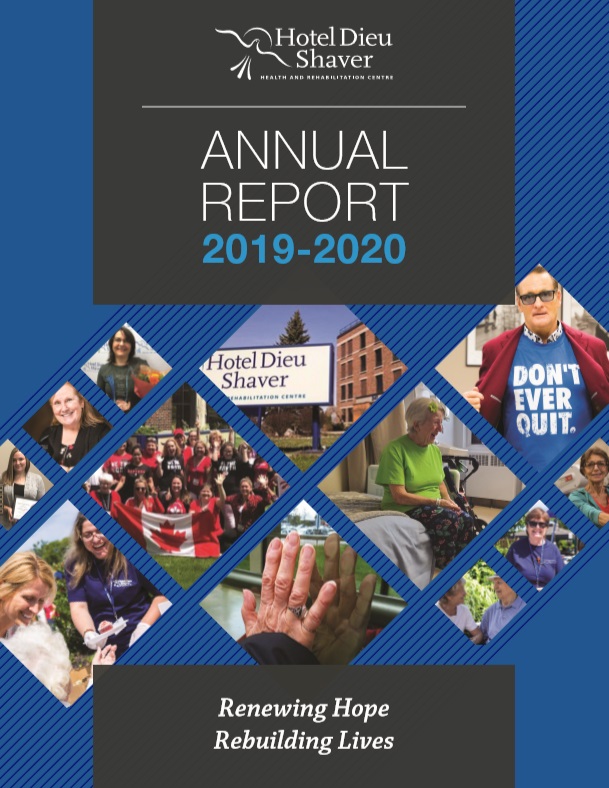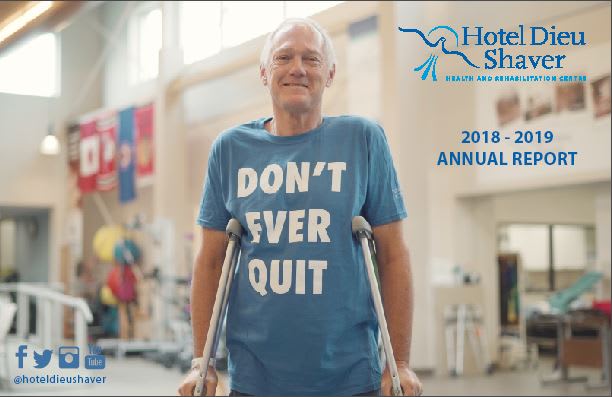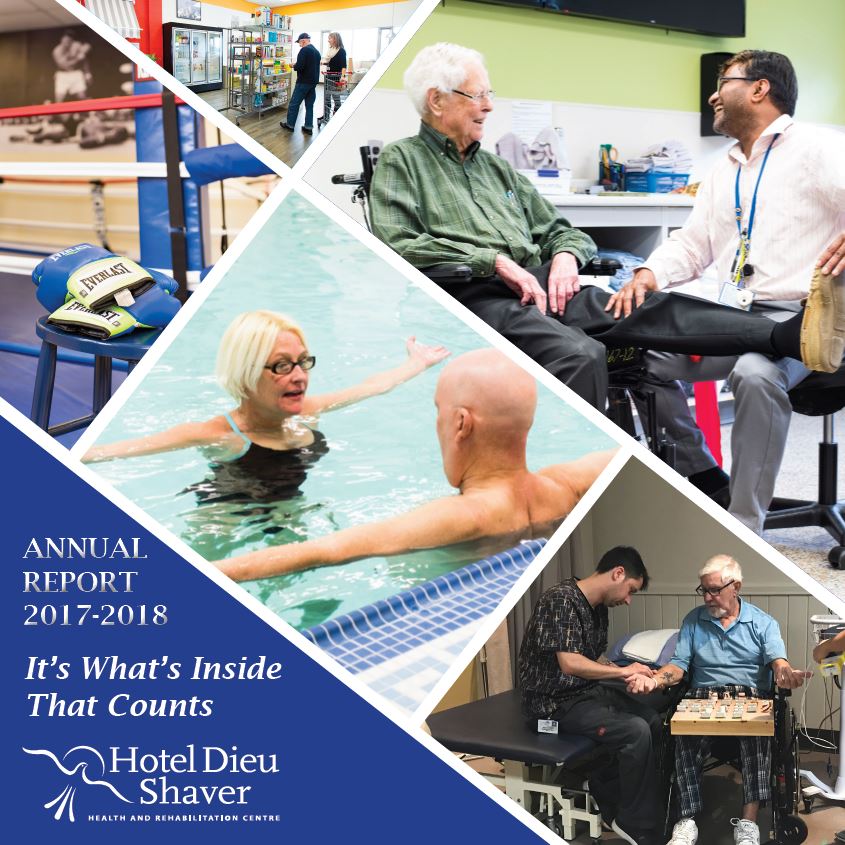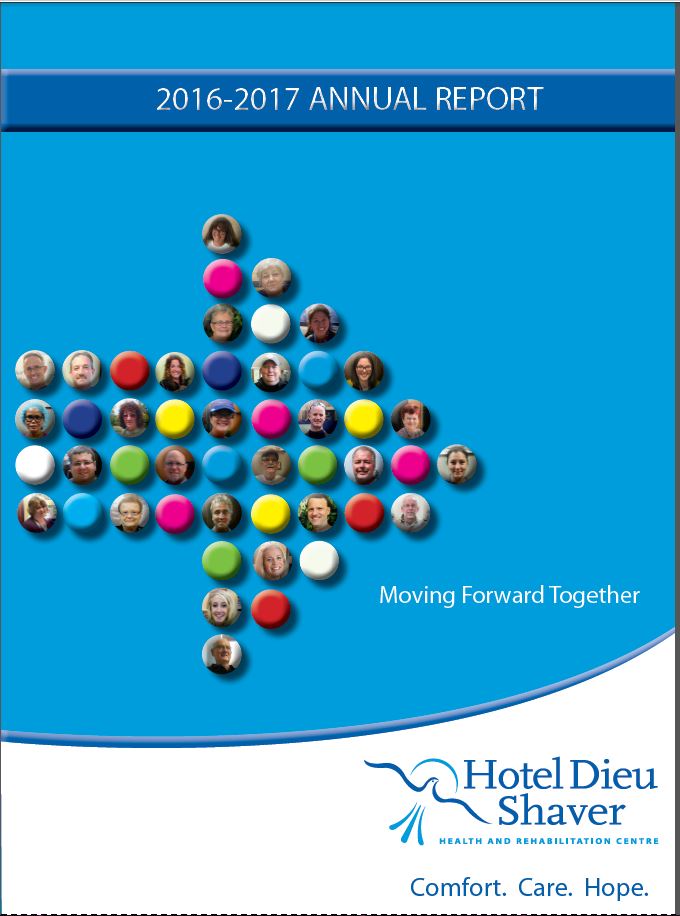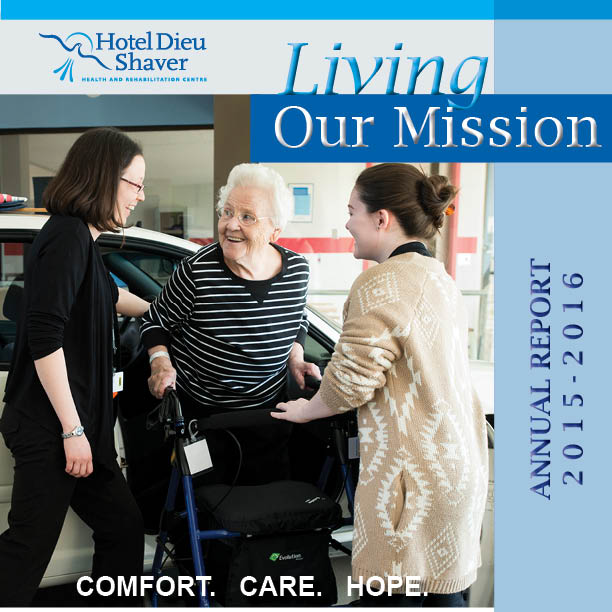 Strategic Plan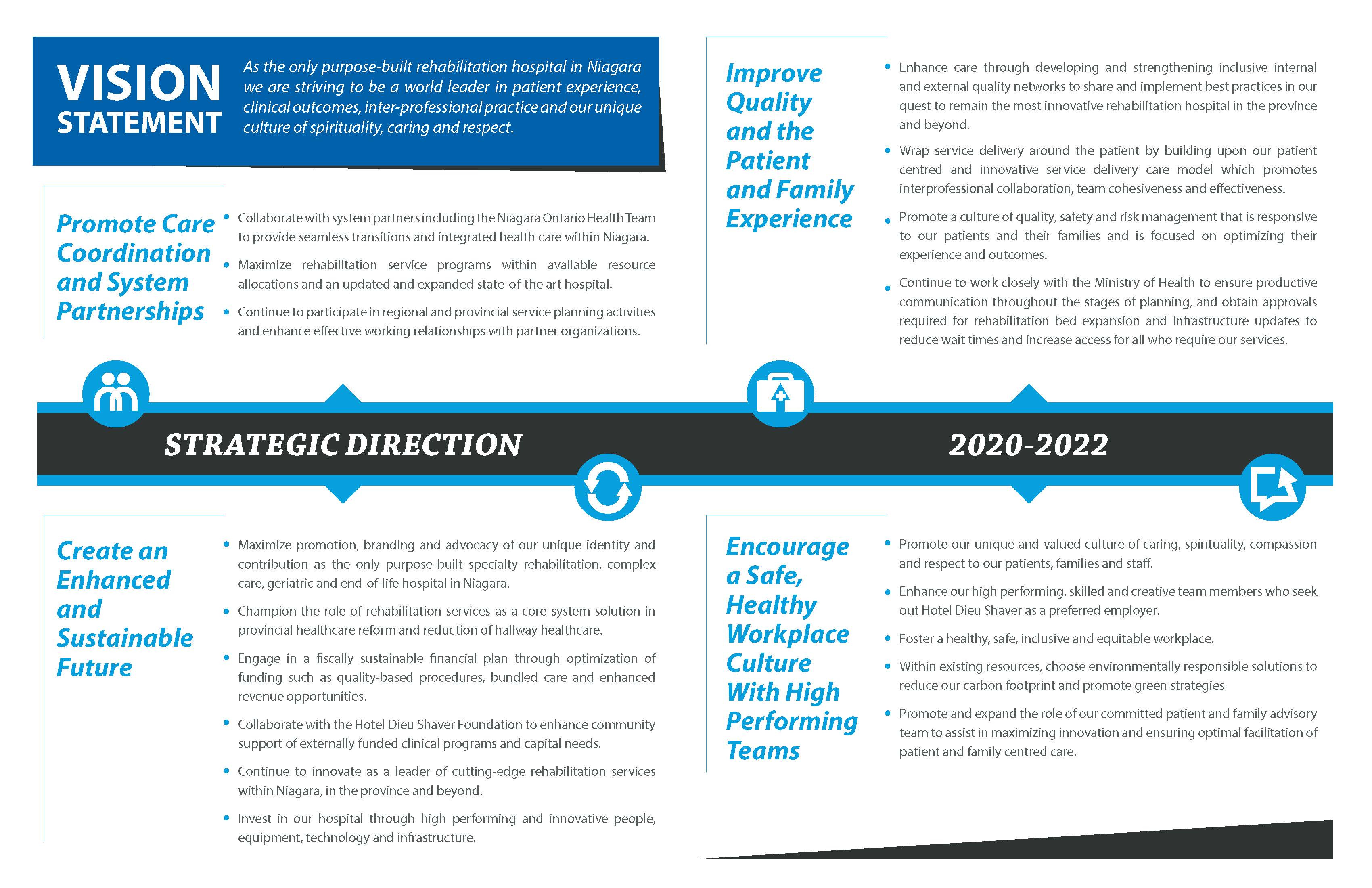 Meeting Minutes
Board Meeting - February 2012, April 2012,May 2012, June 2012, September 2012, October 2012, November 2012, December 2012, January 2013, February 2013, March 2013, April 2013, May 2013, June 2013, September 2013, October 2013, January 2014, February 2014, March 2014, April 2014, May 2014, June 2014, November 2014, January 2015, February 2015, June 2015, September 2015, October 2015, November 2015, December 2015, January 2016, February 2016, March 2016, March 2016, May  2016, June 2016, September 2016, October 2016, November 2016, December 2016, January 2017, February 2017, Board March Email Poll QIP, Board March Email Poll HSAA, April 2017, September 2017,  October 2017, December 2017, January 2018, February 2018, March 2018, April 2018,  May 2018,  June 2018,  September 2018,  October 2018, December 2018, January 2019, March 2019, April 2019, May 2019, June 2019, September 2019, October 2019, December 2019, January 2020, February 2020, March 2020, June 2020, September 2020, October 2020
Monthly Financial Report - Month Ending December 2011, Month Ending January 2012, Month Ending September 2012, Month Ending October 2012, Month Ending December 2012, Month Ending February 2013, Month Ending March 2013, Month Ending August 2013, Month Ending December 2013, Month Ending February 2014, Month Ending July 2014, Month Ending September 2014, Month Ending October 2014, Month Ending December 2014, Month Ending July 2015, Month Ending January 2015, Month Ending February 2015, Month Ending September 2015, Month Ending December 2015, February 2016, August 2016, September 2016, October 2016, December 2016,  January 2017, July 2017, September 2017, October 2017, December 2017, January 2018, August 2018, September 2018, October 2018, November 2018, December 2018, February 2019, May 2019, June 2019, July 2019, August 2019, September 2019, October 2019, December 2019, January 2020, February 2020, March 2020, August 2020, September 2020, October 2020
Quality Improvement Plan (QIP)
2020 QIP Improvements, Targets and Initiatives
2020 QIP External Collaboration Report
Expense Reporting
Travel Expenses
Anne Atkinson | Chair, Board of Trustees
Mr. Frank Bagatto | Past Chair, Secretary/Treasurer
Lynne Pay | V.P. Corporate Services
Sister Louise Dillon | Director, Mission and Pastoral Services
Dr. J. Luce | Chief of Staff
David Ceglie | VP Clinical Services
Dean Lorenz | Director, Communications & Public Relations
Public Sector Salary Disclosure
Freedom of Information
Quality for Environmental Stewardship
Energy Consumption and Greenhouse Gas Emissions Reporting