---
Our services are designed to restore, remediate and rehabilitate a person's level of functioning and independence in life activities, to promote health and wellness as well as reduce or eliminate the activity limitations and restrictions to participation in life situations caused by an illness or disabling condition.
---
Therapeutic Recreation
Therapeutic Recreation is a process that utilizes functional intervention, leisure education and recreation participation to assist individuals with physical, cognitive, emotional and/or social limitations to achieve and maintain the skills, knowledge and behaviours required to enjoy their leisure optimally function independently with minimal assistance and participate as fully as possible in society.  Therapeutic Recreation is provided by trained professionals in a clinical or community based setting.

The purpose of Therapeutic Recreation is to enable all individuals to achieve quality of life and optimal health through meaningful participation in recreation and leisure.  The profession recognizes the importance of the recreation experience and supports all individuals in having full access to the freedom to choose recreation and leisure opportunities.  
Activities include: Individual Sessions, Scrabble, Meditation, Caregiver Support Group, Coffee Hour (Peer Support Group), Art Therapy, Walking Club, entertainment, Bingo, Cycling Group, Cards, Crosswords, Community Outings, Pet Therapy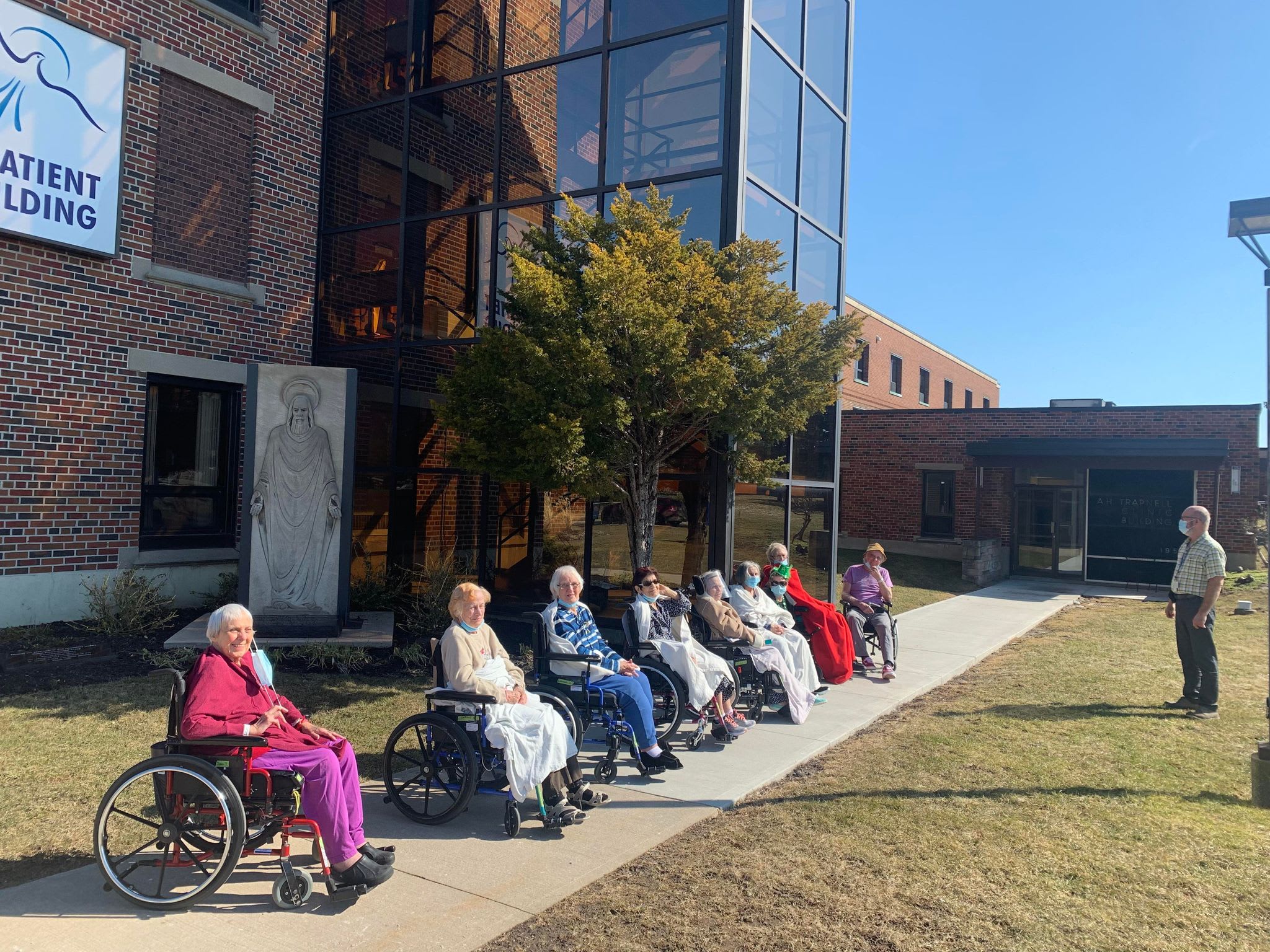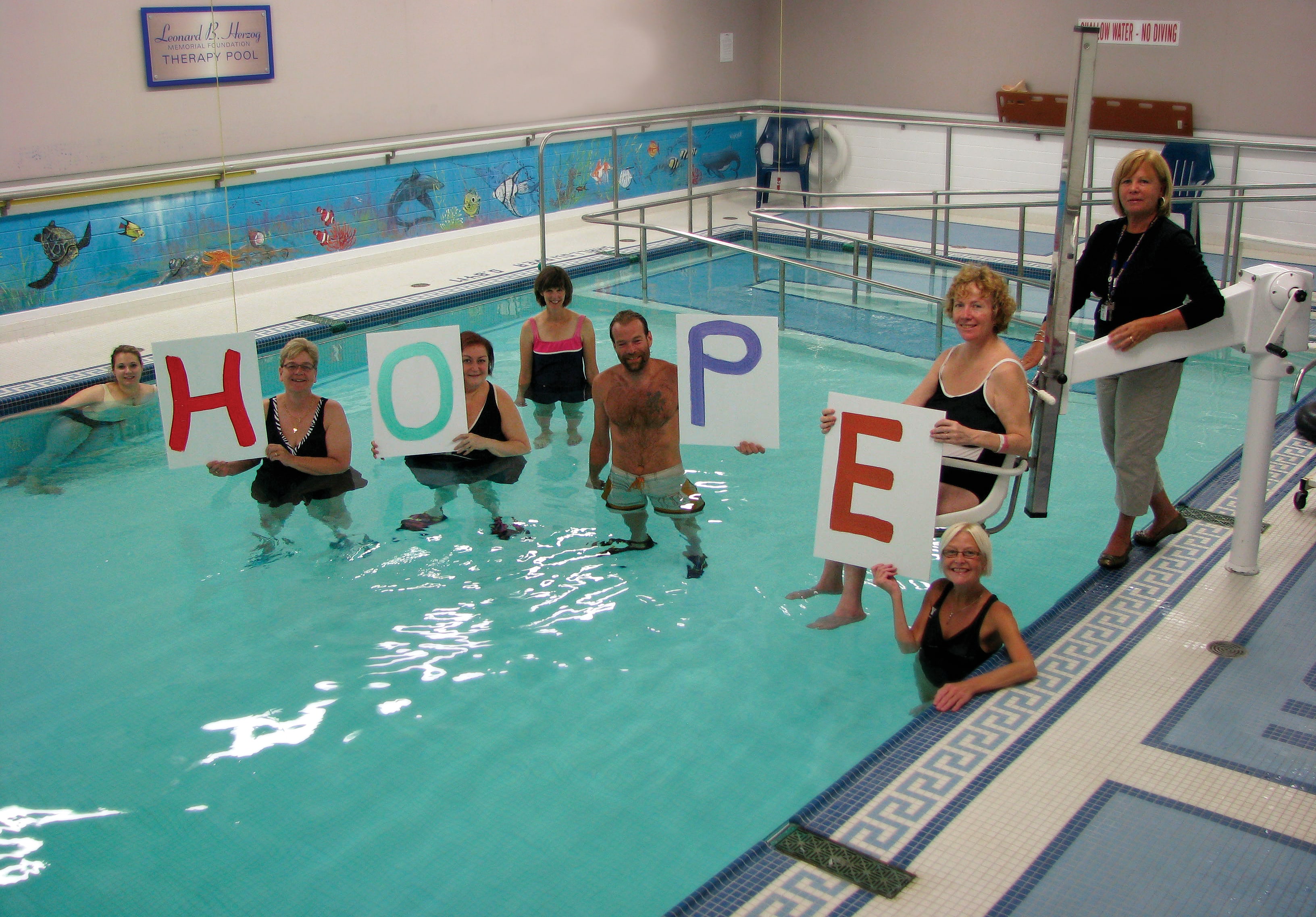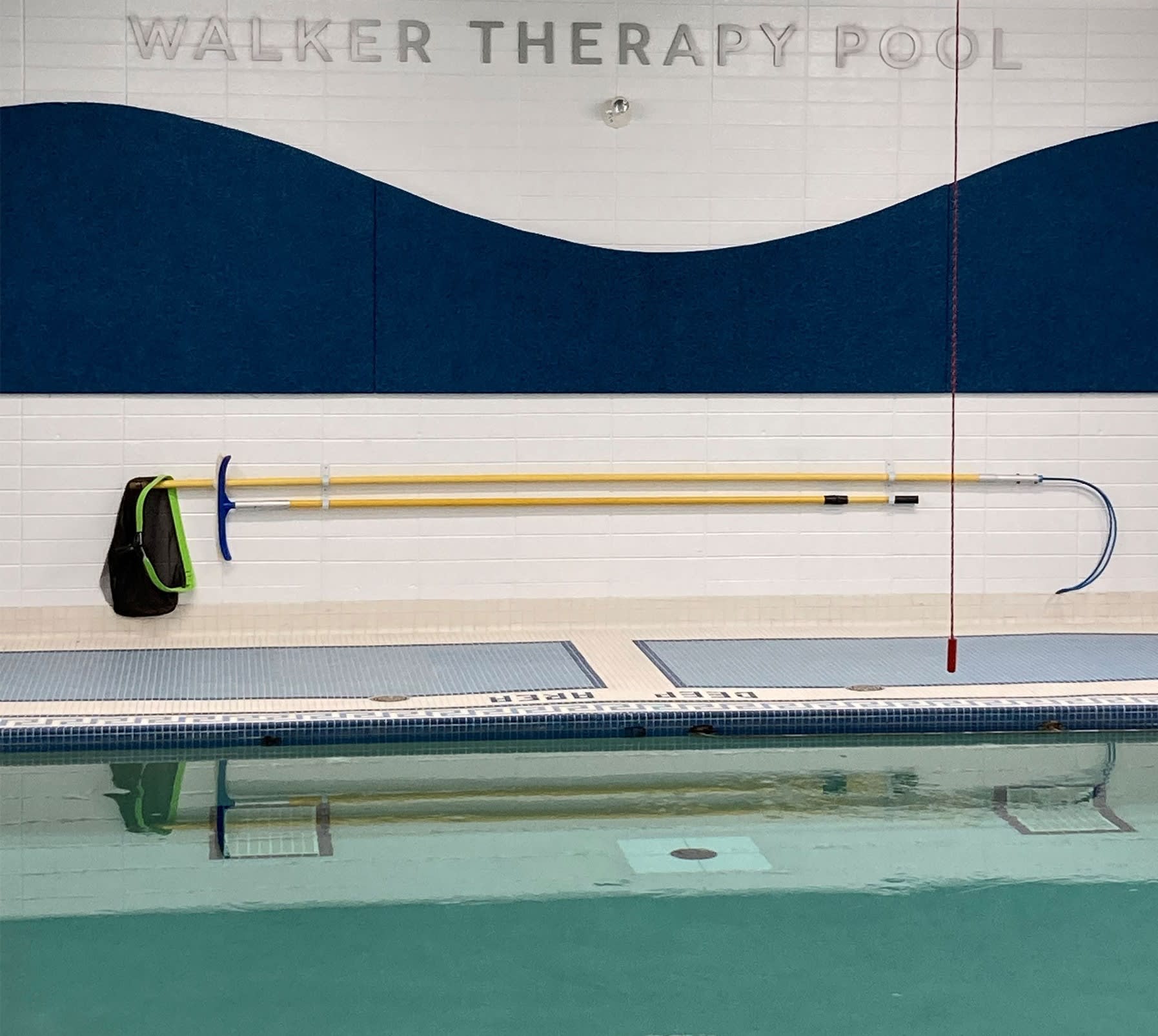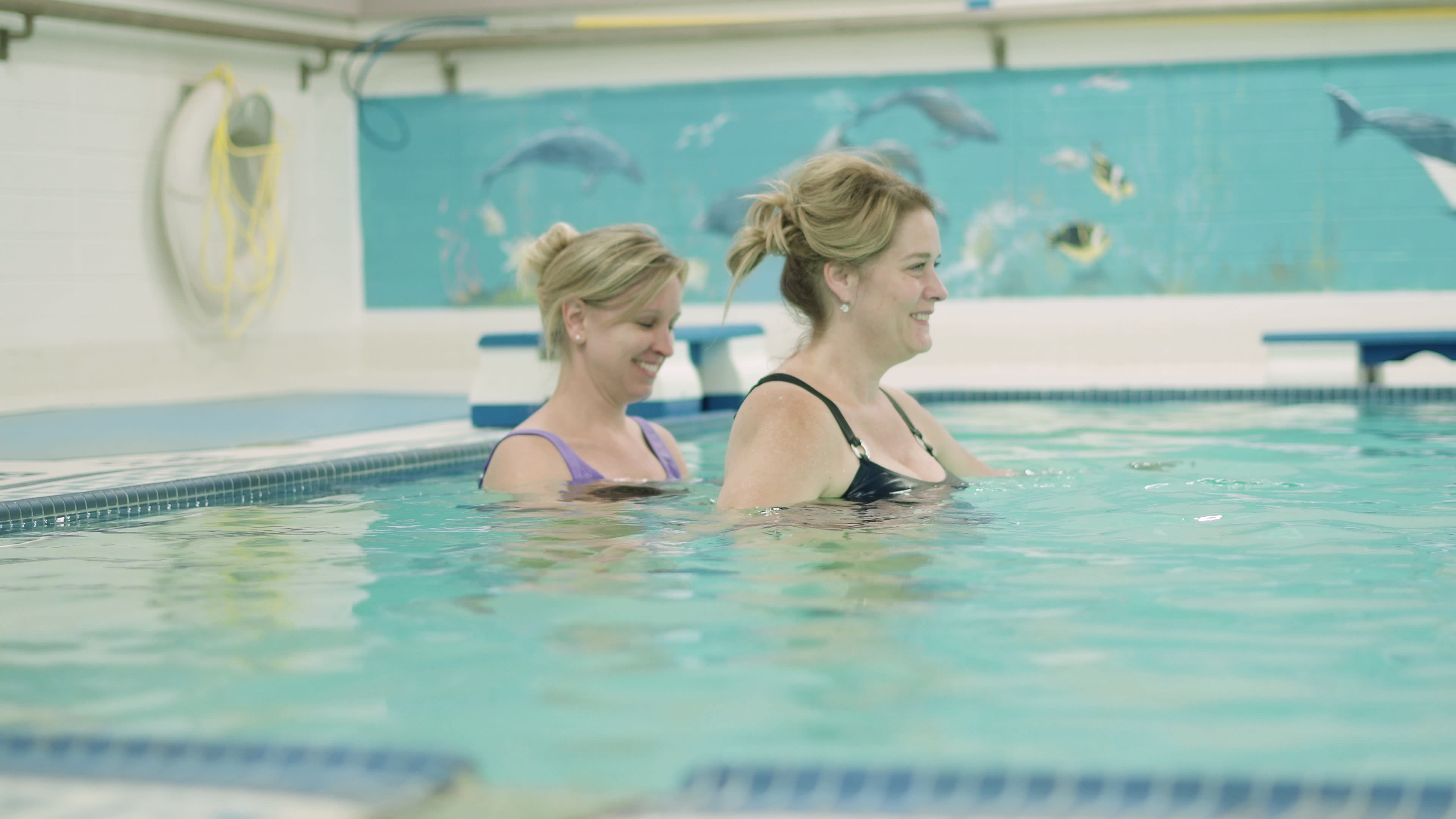 Therapeutic Pool
Aquatic therapy refers to water-based treatments or exercises of therapeutic intent, in particular for relaxation, fitness, and physical rehabilitation. Aquatic therapy procedures are performed in our specialized temperature-controlled pool. Treatments and exercises are performed while floating, partially submerged, or fully submerged in water and our qualified aquatic therapist gives constant attention to patients receiving treatment in the therapy pool. Various properties of water contribute to therapeutic effects, including the ability to use water for resistance in place of gravity or weights; thermal stability that permits maintenance of near-constant temperature; hydrostatic pressure that supports and stabilizes, and that influences heart and lung function; buoyancy that permits flotation and reduces the effects of gravity; and turbulence and wave propagation that allow gentle manipulation and movement. Therapeutic applications include neurological disorders, spine pain, musculoskeletal pain, postoperative orthopedic rehabilitation, pediatric disabilities, and pressure ulcers. 
Pastoral Care
At Hotel Dieu Shaver we offer spiritual and religious care, as it is a major part of everyday life for some, especially after hospital admission. Pastoral Associates/Chaplains are committed to serving all patients, loved ones,  staff and volunteers at Hotel Dieu Shaver regardless of faith or creed. As part of the healing process which compliments your total care, a chaplain may assist you in coping strategies and provide confidential counsel to those in distress as well as be available for prayer and rituals.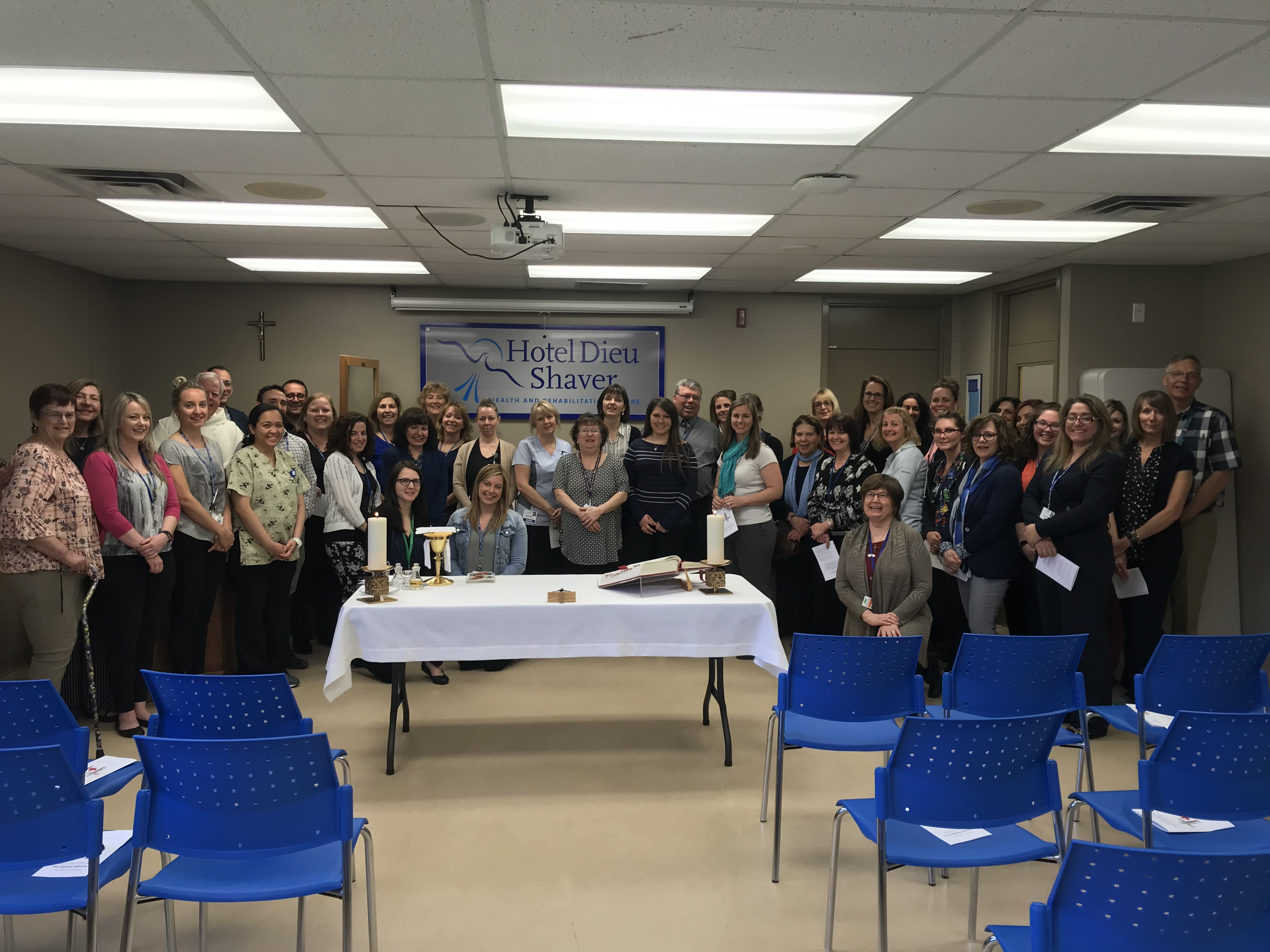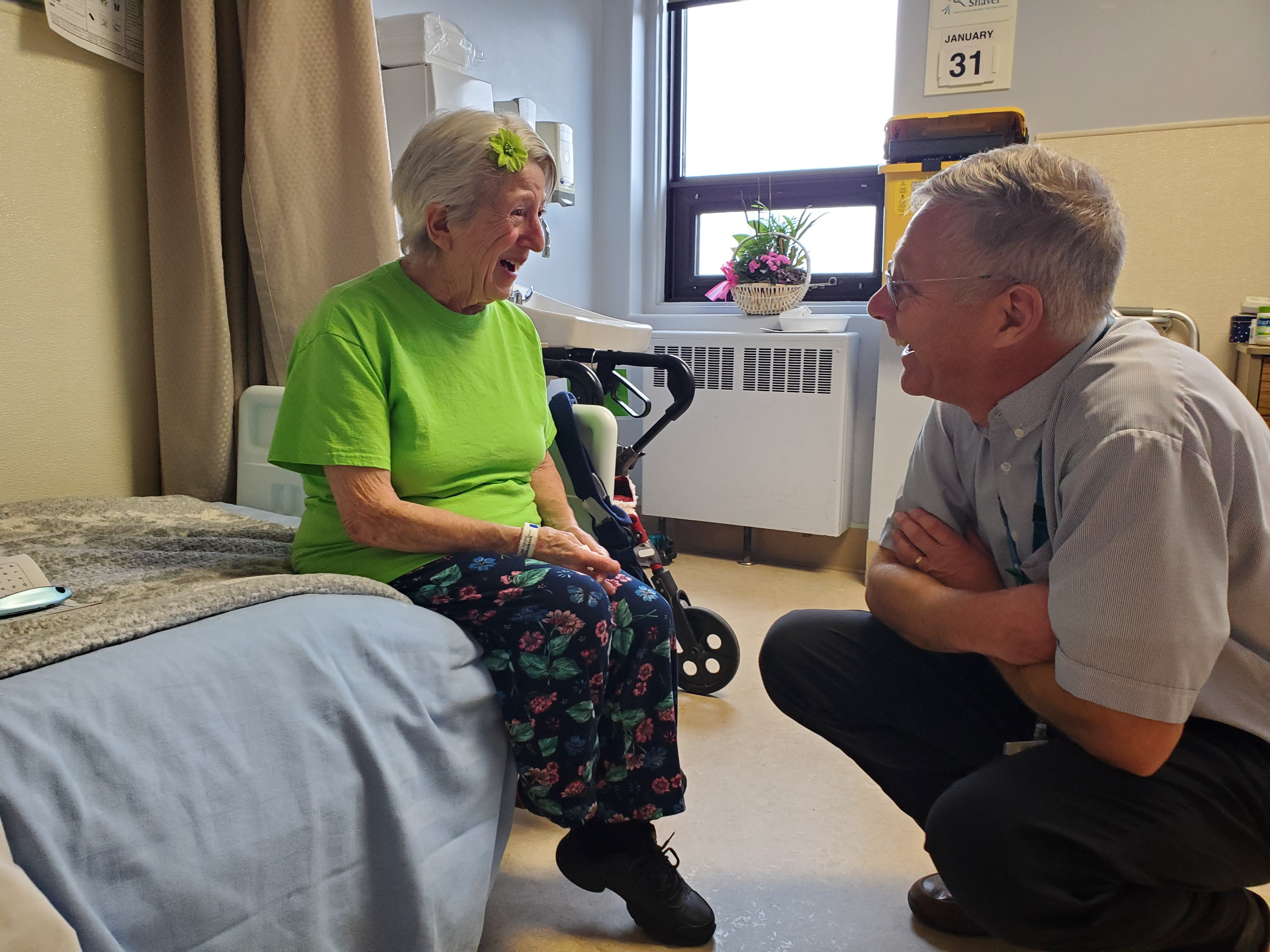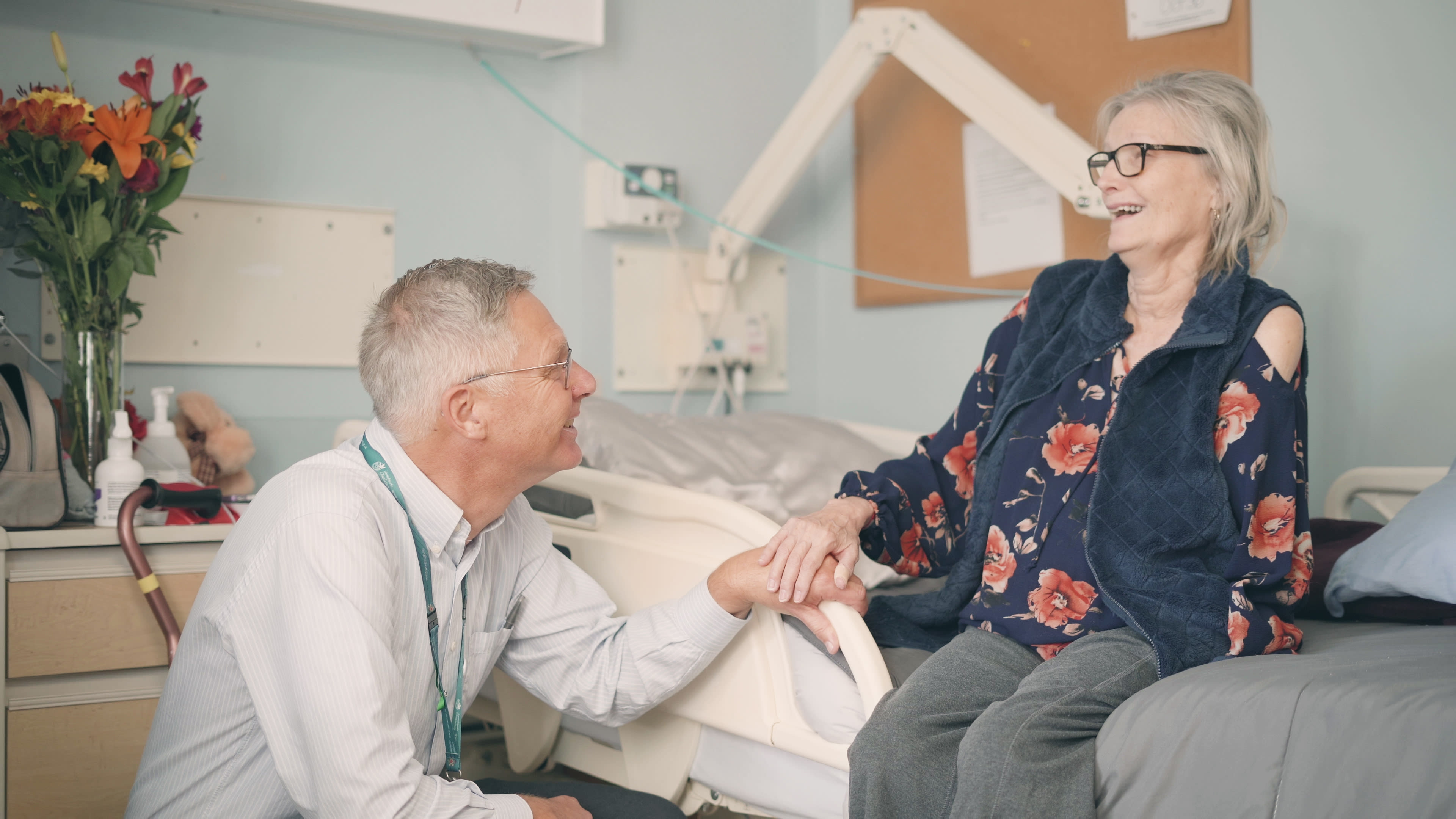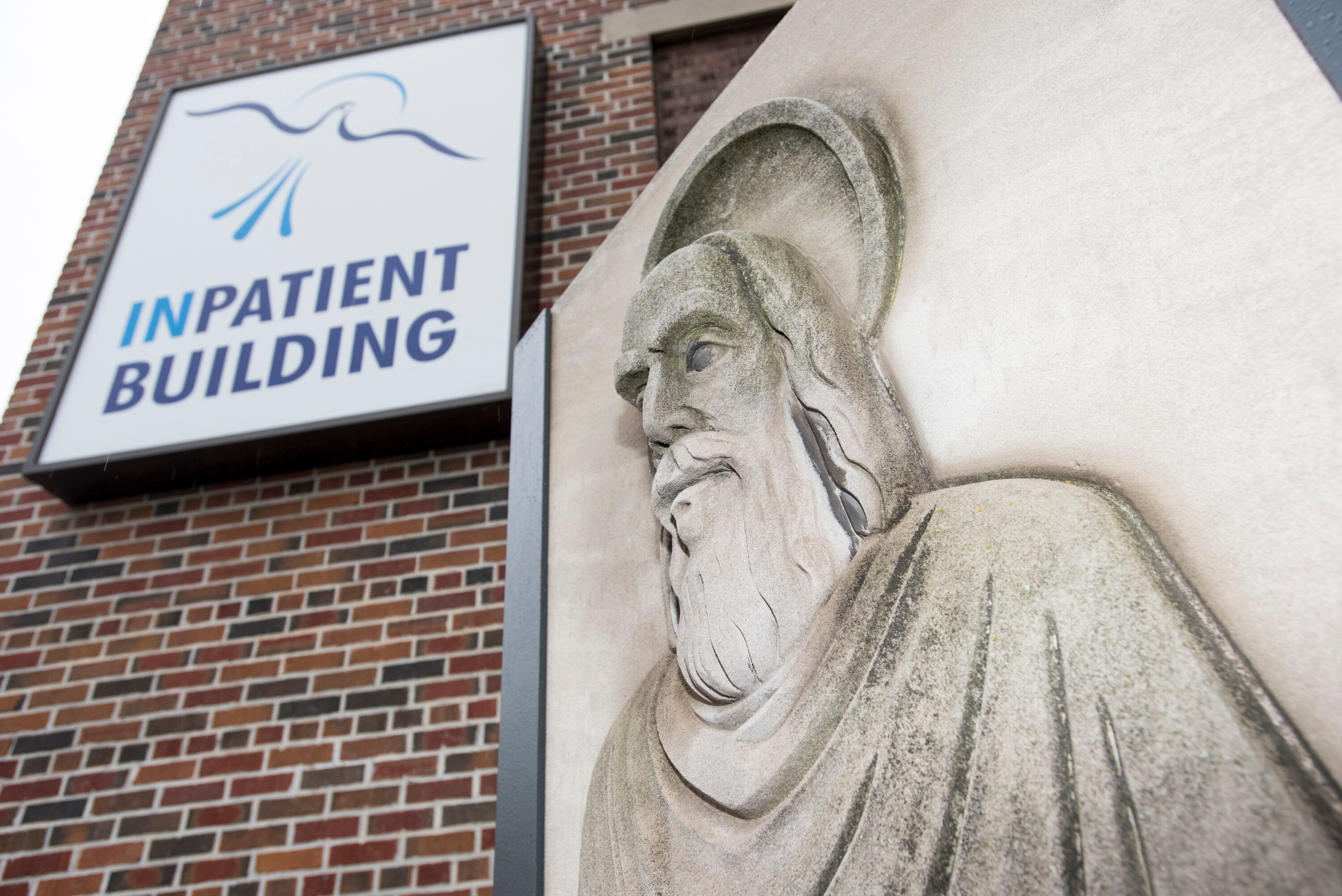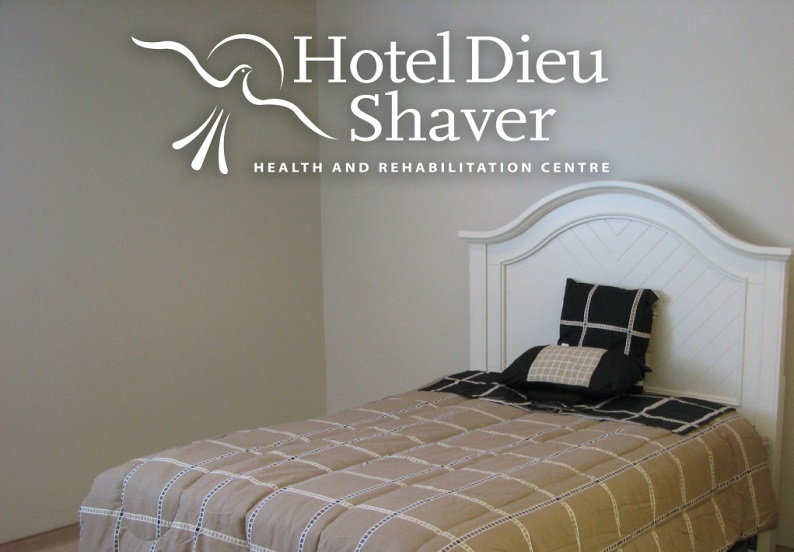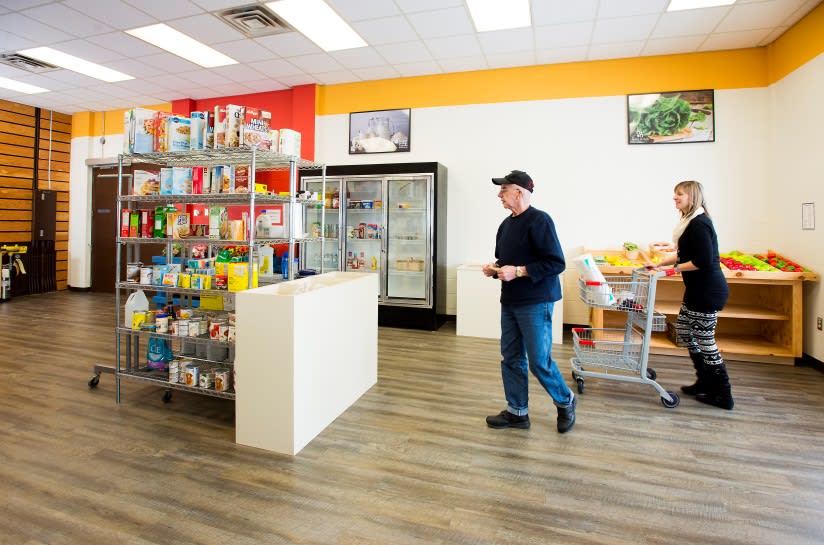 Apartment
At Hotel Dieu Shaver patients can practice daily tasks in our simulated apartment. Trained occupational therapists teach patients the safest and most effective techniques for performing daily tasks to prevent re-hospitalization in a simulated apartment. Patients can become accustomed to living on their own again, performing tasks like cooking, using the washroom, opening cupboards, reaching for items on high shelves, and  getting in and out of bed. By relearning these skills patients will be able to return home and live safely in their own household.
---
Marketplace
Here at Hotel Dieu Shaver we provide our rehabilitation patients the opportunity to practice every day routines in the safety of our hospital.  Trained occupational therapists teach patients the safest and most effective techniques for performing daily tasks to build on the skills they need to live independently and to prevent re-hospitalization in a simulated marketplace. The patients participate in a shopping experience to relearn daily living skills needed to safely and confidently transition back to their home and community.

The Marketplace helps patients use their Occupational Therapy skills when grasping various-sized items and Physiotherapy skills when navigating the aisle and reaching for the products at multiple levels. Items are weighted to actual scale to closely simulate the experience of being in a real store.

Physical Therapists, Occupational Therapists, and speech pathologists utilize this room daily because of the variety of tasks that can be performed. Some of the common physical tasks include dynamic balance activities such as pushing a shopping cart, carrying a shopping basket, reaching for objects on high shelves, reaching for objects on low shelves, reaching for objects at the back of shelves, opening the glass door and selecting items from the fridge/freezer, picking up heavy or bulky objects, retrieving items from a shopping cart and placing them on the counter, bagging items, and carrying bags out of the store. Some of the common cognitive tasks include creating and executing a shopping list, locating difficult-to-find items, reading labels, calculating totals, money management, staying within a budget, using memory strategies to recall short lists of items, and identifying obstacles and safety hazards.