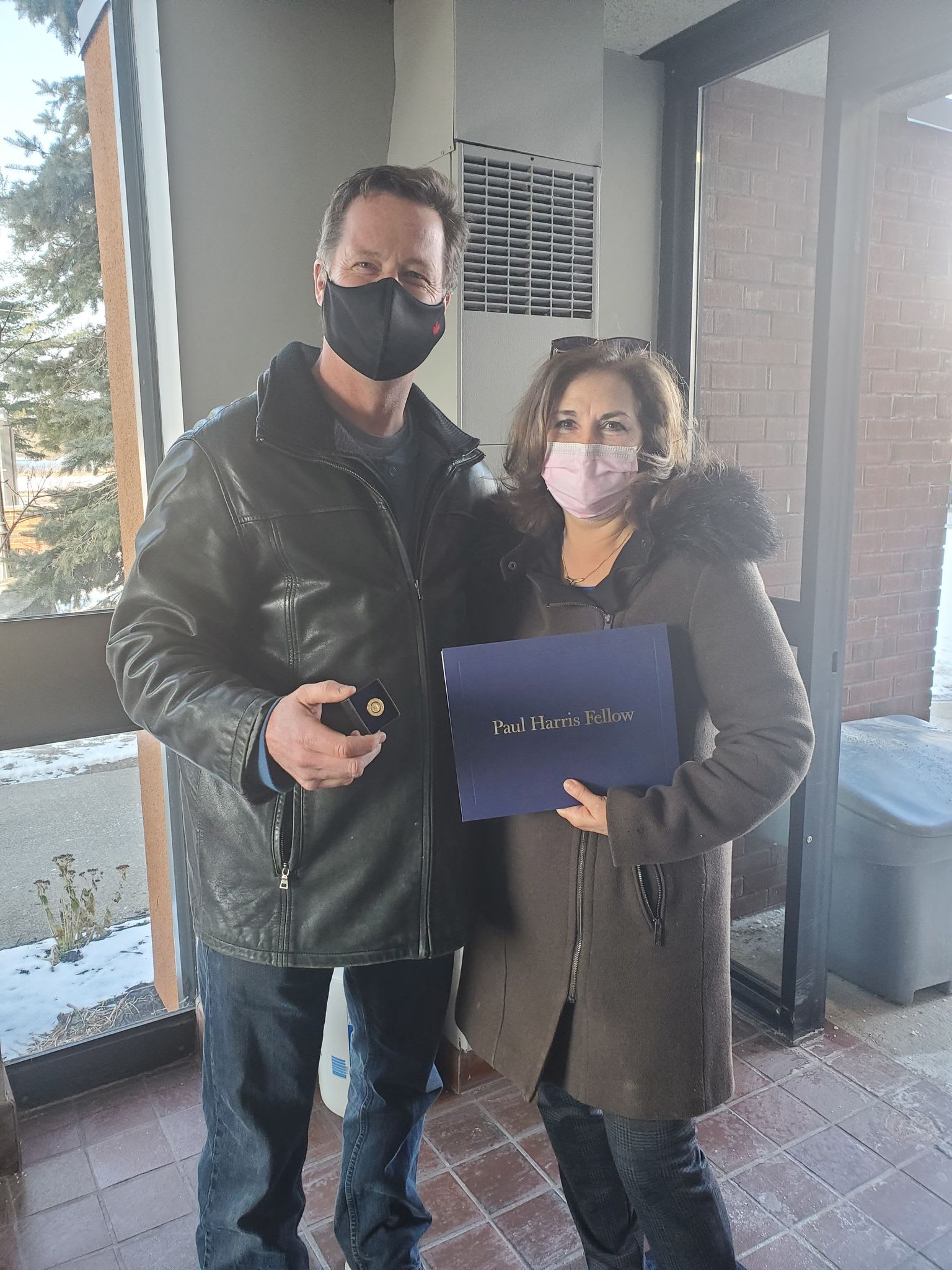 Congratulations to our Director of Nursing and Chief Nursing Officer, Jennifer Hansen, for being awarded the Paul Harris Fellow – the highest honour a Rotarian can receive! The Paul Harris Fellow is presented to a Rotarian or a member of the community that has made an outstanding contribution to the community. 

Jennifer is currently a member of the St. Catharines Rotary club and has been since April 2016. Jennifer was awarded the Paul Harris Fellow this past Friday, alongside five of her fellow Rotarians for their conceptualization and actualization of an event called The Backyard Event.

Due to this past summer's cancellation of Rotary's annual Ribfest because of COVID-19, The Backyard Event was born. The group, led by Jennifer, launched this new socially distanced event as a way of supporting the local restaurant industry that has continuously supported Rotary clubs through the years. As a result of the countless volunteer hours that went into organizing this inaugural event, local bands offered their talents by livestreaming music, restaurants reported fantastic sales and a great backyard social was had by all participants.

Thank you Jen for not only your endless contributions to HDS, but to our Niagara community at large. It is a pleasure to have you on our team. Congratulations on this most deserving award!