---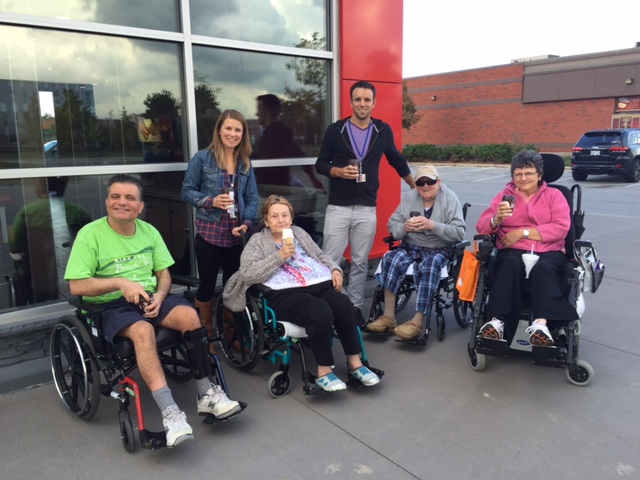 Matty, Kelly and Laura have been enabling patients at HDS to achieve quality of life and optimal health through meaningful participation in recreation and leisure for 16, 11 and 9 years respectively.
"I love people, I love having fun and if I can make somebody's day better by a smile, a visit or doing something they enjoy then my day is complete," states Laura, when asked why she chose Therapeutic Recreation.
Our Therapeutic Recreation team provides many activities for Hotel Dieu Shaver's patients – you could really say there is something for everyone! Due to COVID-19, group activities have currently been suspended; however, the team is looking forward to getting back to offering music and art therapy, bingo, outings within Niagara, music entertainment, Scrabble, coffee and news, movies, order-in meals, BBQs, hot chocolate carts and special occasion visits.
Matty, Kelly and Laura also focus on individual patient visits which include word searches and crossword puzzles, colouring, outside strolls to the Healing Garden or Labyrinth and assisting with video calls with loved ones.
When asked what is the best part about working in Therapeutic Recreation, Matty says, "I love bringing patients an outlet to fun, helping work on specific skills, providing social events and supporting emotional connections.
"By working in Therapeutic Recreation, so many memorable moments are often shared between Matty, Laura and Kelly and our patients. 
Kelly has a hard time pinpointing just one memorable moment: "Honestly, there are just so many. I would have to say taking patients out on community 
outings. Giving them the opportunity to break through the barrier of going out in public with some type of new mobility aid (walker or wheelchair). They are often resistant at first, but then realize they can do hard things and things they have been working on in their therapy sessions. Often they have family meet them on an outing and it gets emotional seeing family reunited in a 'normal' setting. Patients are always so grateful! Outings often end in an emotional 'thank you'. For me, it is a reminder that what I'm doing in a regular day is actually making a difference in someone's life."
At HDS, we are so grateful for the energy, enthusiasm and positivity our Therapeutic Recreation team brings to our staff and patients. They are always smiling, up for any challenge and determined to bring the best experience to our patients.
For more information about Therapeutic Recreation Month, visit canadian-tr.org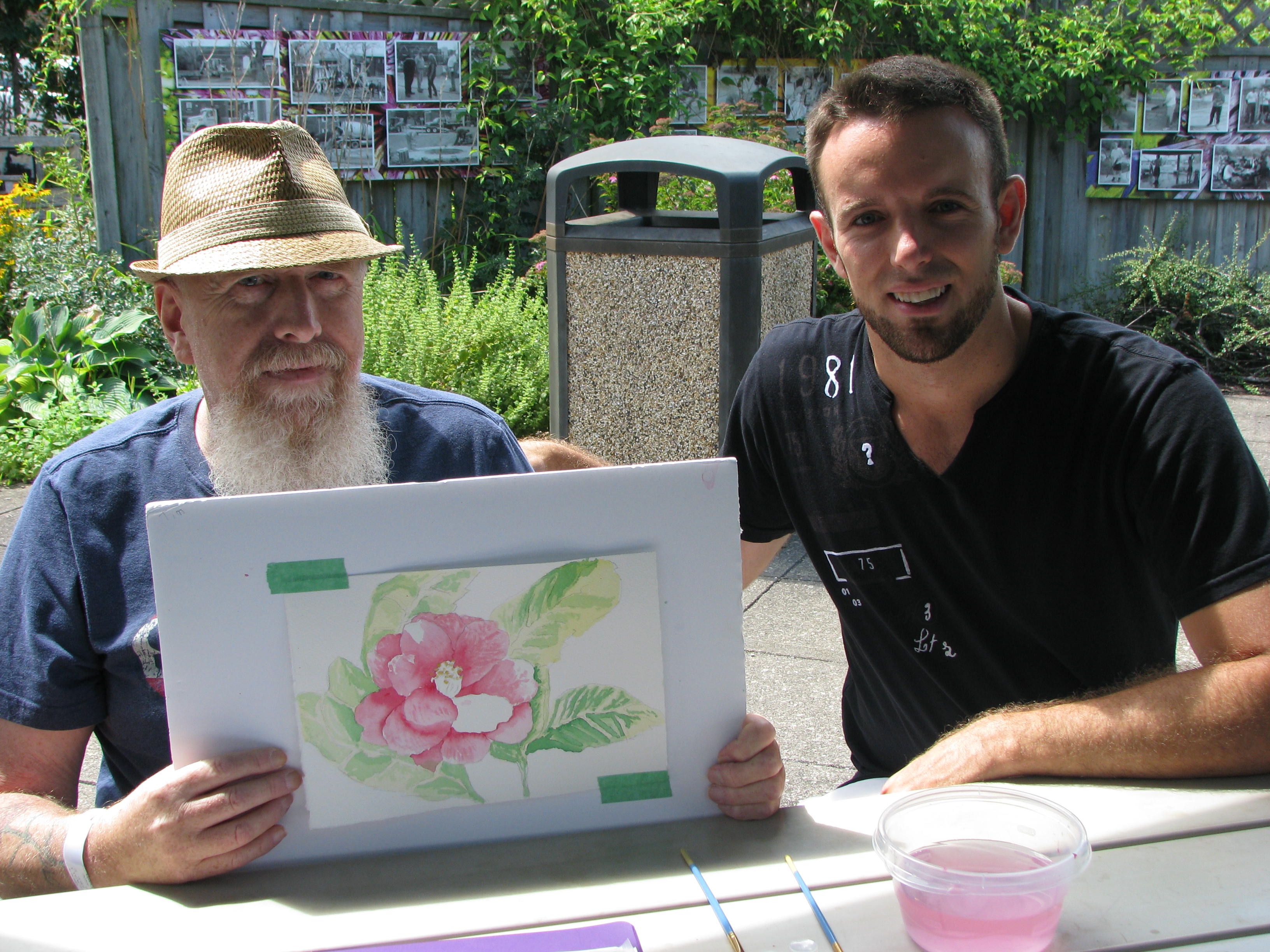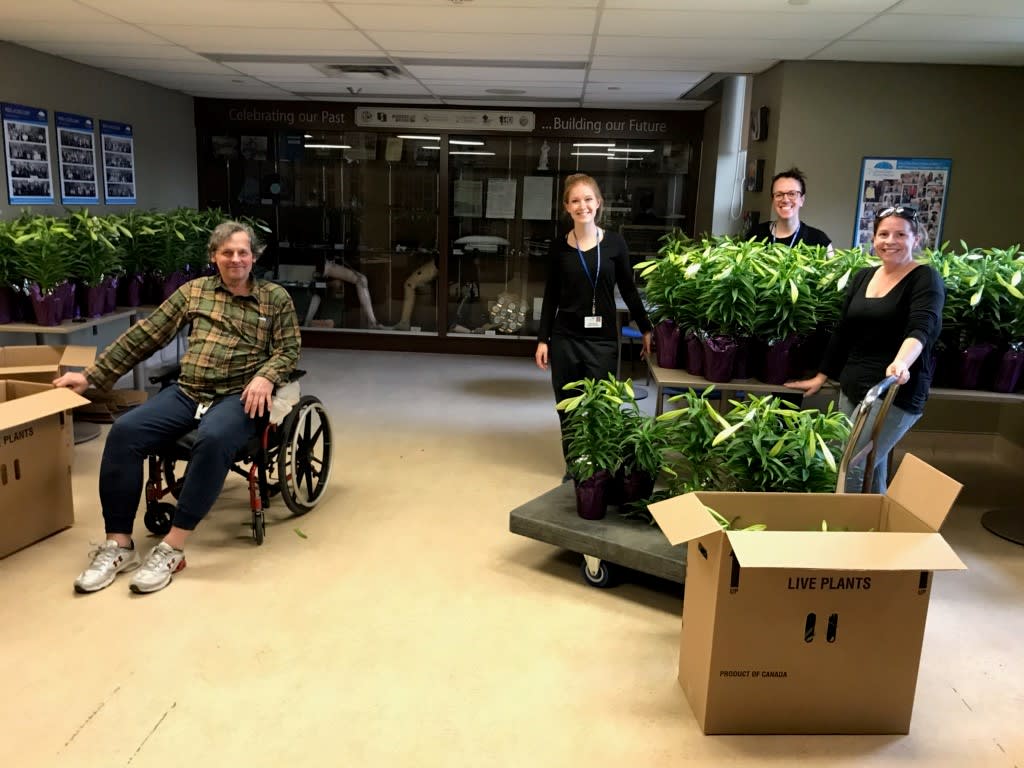 * pictures were taken prior to the COVID-19 pandemic