Hotel Dieu Shaver is pleased to welcome three new members to its Board of Trustees.
In June, during the Annual General Meeting (AGM), three new members were elected to Hotel Dieu Shaver's Board of Trustees. Hotel Dieu Shaver is excited to welcome Angela Carter, Peter DiPaola and Norma Medulun-Burke, each of whom will bring a wealth of knowledge, experience and passion to the team. Please join us in welcoming our new trustees and learn more about them below.
---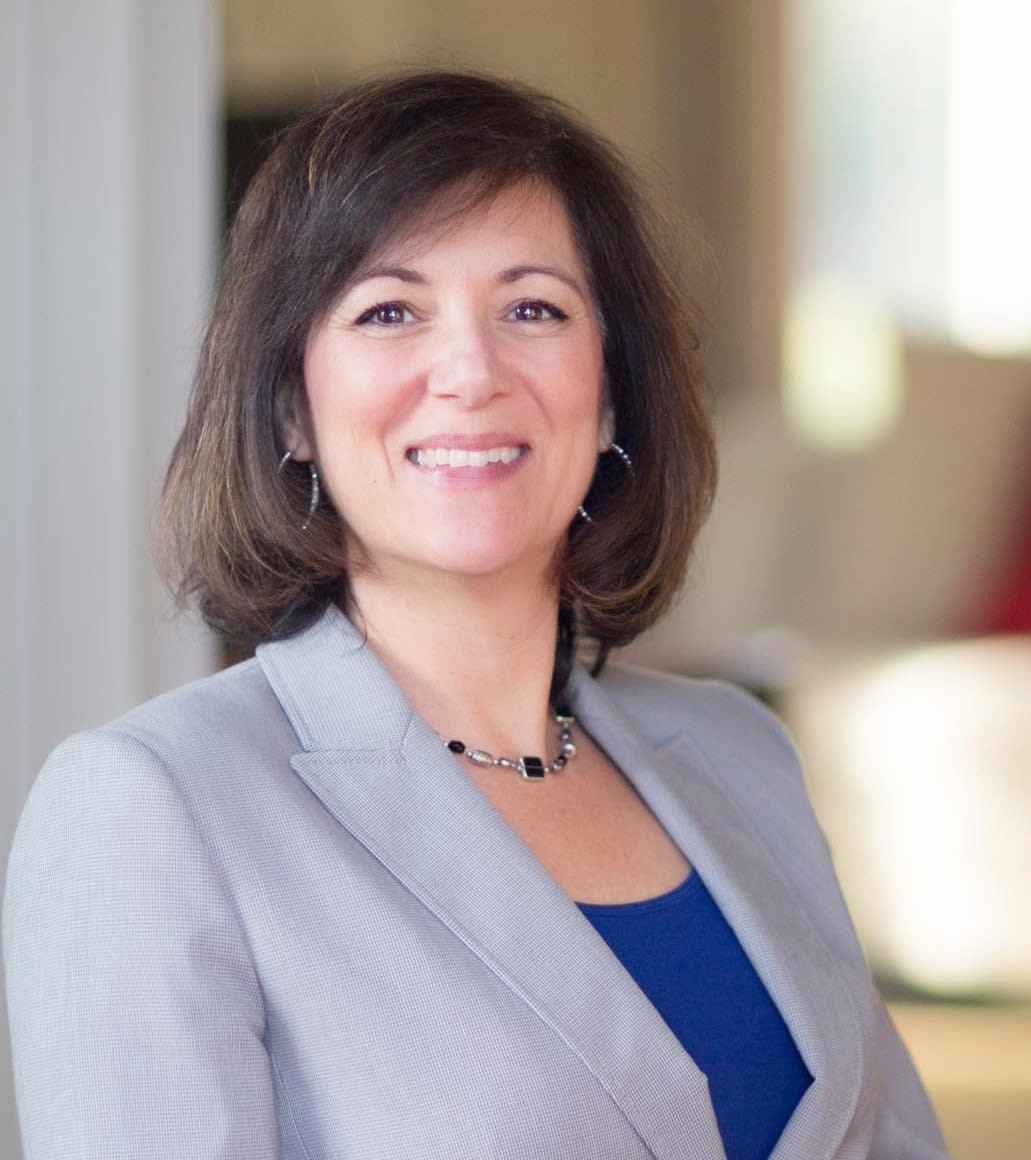 Angela Carter
Angela Carter is the President of Angela Carter Enterprise, which she started in 2006.  She is also the CEO of Westland Greenhouse Solutions Inc., a Niagara company that builds and renovates greenhouses in North America.  She has an MBA specializing in human resources, an accounting background and is a Certified Executive Business Coach.  Her career began in business management and accounting where she discovered her passion for inspiring possibilities and vitality around the world. 

Angela has been actively involved in the community since the age of 13 volunteering in many different capacities. She is the recipient of the prestigious and rare Queens Diamond Jubilee for her community contributions.  Through the years Angela has enjoyed volunteering with United Way of South Niagara, Rotary International, the Heart and Stroke Foundation and the Easter Seal Society to name a few.  She worked with the Canadian Mental Health Association,  Port CARES, and Lewis and Krall Home Health Care before starting her own business.

In 2019, Angela travelled solo around the world where she gained life changing insight in diversity, resilience, the power of vision and goals, and the impact of purposeful living.
---
Why HDS: "I have always heard great things about Hotel Dieu Shaver but it wasn't until my father had a fall and was provided with care and rehabilitation here that I saw just how compassionate and talented the team was.  I wanted to give back in some way and thrilled to have been selected to join the Board of Trustees."
---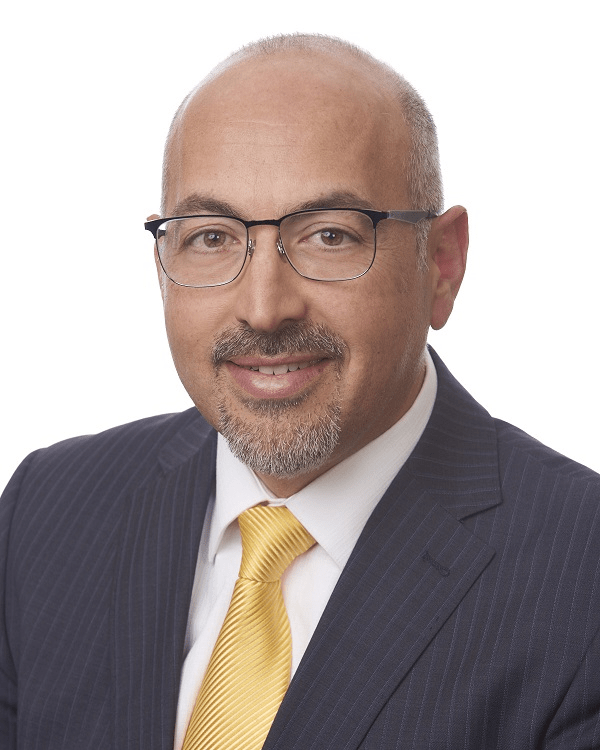 Peter DiPaola
A career spanning more than 3 decades with the Royal Bank of Canada (RBC), Peter DiPaola has played a critical role in the development and growth of Niagara's branch based financial planning team.
Peter began with RBC part-time, as a Brock University student, while completing his Bachelor of Business Economics Degree. Upon the completion of his degree, Peter began his career with RBC as a Financial Planner, bringing together resources and the broader regional RBC Financial Planning teams to pursue new growth opportunities and prioritizing client and employee experience.
In 2017, Peter was appointed as the Regional Manager Financial Planner for RBC in Niagara, a position he presently holds.  Peter is involved in various community organizations including Brock University Alumni, City of Thorold Parks, Trails and Recreational Committee, St. Julia's Parish and various healthcare causes.
---
Why HDS: "HDS has always been there helping patients prosper and provides meaningful and differentiated care for their patients."  
---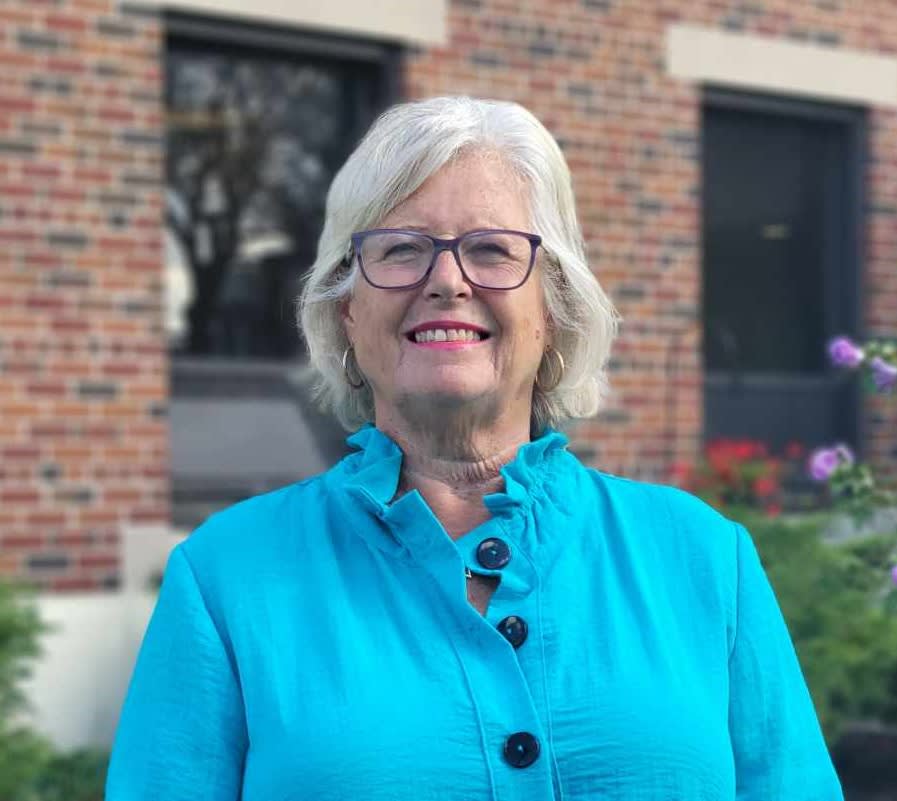 Norma Medulun-Burke
Now retired, Norma Medulun-Burke joins the Board of Trustees with an extensive career working in healthcare as the Clinical Director for Addictions, Child and Adolescent Services at Hotel Dieu Hospital, and then as the Regional Director for Addictions at Niagara Health, where she managed and lead clinical programs and their changes.

Norma has committed her time extensively to community involvement, which includes Niagara Region's Addiction and Mental Health Executive Forum, Children's Mental Health Network, Niagara Suicide Prevention Coalition, Hamilton Niagara Local Integrated Health Network for Addictions and Mental Health, Addictions Ontario, Ontario Federation of Addictions and Mental Health Programs, and Ministry of Community and Social Services.

Norma served on the Board at Hotel Dieu Shaver Foundation until 2023, acting as Chair for 6 years. Over the years, she has served on several other Boards including Alcohol & Drug Treatment Centre, Housing Help Centre, Community Care of St. Catharines and Thorold, and Community Addictions Services Niagara. She received the YWCA Women of Distinction Award in 2005 and as a recently retired Rotarian, is a two time Paul Harris award recipient.
---
Why HDS: "My career has been focused on healthcare, serving the needs of individuals that require compassionate rehabilitation, many of those years with Hotel Dieu Hospital. It is an honour to continue to serve now as a member of the Board of Trustees."